We're hoping this isn't what we think it is, but it does appear that Nintendo will have microtransactions in Animal Crossing: New Horizons. The ESRB rating for the game has now caught the attention of fans this weekend, as it has been updated on Nintendo's eShop listing. And while the game's description makes no mention of any kind of monetary system or shops within the game beyond what you would do for free, the rating itself says there are in-game purchases. Meaning that more than likely, there will be items in the game you'll have to spend actual real-world currency on to obtain.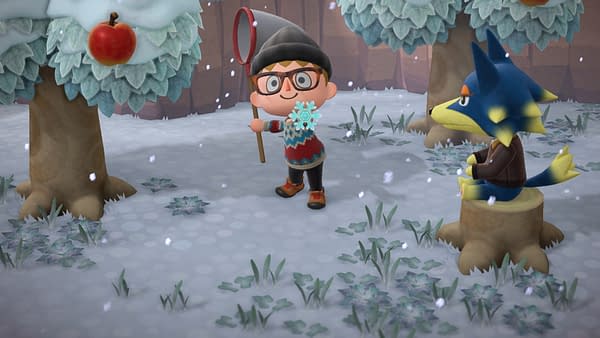 While this is some disappointing news, the reality is that until the game comes out, we don't know the scope of what those in-game purchases may be. It could be simple DLC content, it could be cosmetics you don't really need, it could be additions to the island that just have different skins. But considering that Nintendo has done its best to refrain from forcing people to purchase a ton of small items in their games, it probably won't sit well with some of you indeed have to buy a bunch of stuff to make your island look nifty beyond "basic" additions. Animal Crossing: New Horizons will be released on March 20th, 2020.
Enjoyed this article? Share it!