Square Enix dropped a small bombshell onto the Final Fantasy community today as Ardyn Izunia will be headed to Dissidia Final Fantasy NT. The news came down today during the Fourth Anniversary Livestream, which you can see in full here. He will be added to the arcade version on December 24th, while his console appearance will happen a lot sooner than expected on January 9th.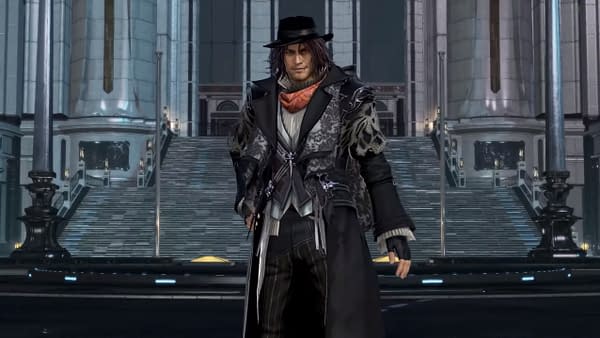 Serving as the main antagonist for Final Fantasy XV, he comes with an array of attacks that will throw you back into his tricky ways. A lot of what you see feels like it's taken more from his DLC story, especially the appearance. You can enjoy his Dissidia Final Fantasy NT trailer here.
Enjoyed this article? Share it!