The BAF Masters Update and Wintera Event are Headed to Tera PC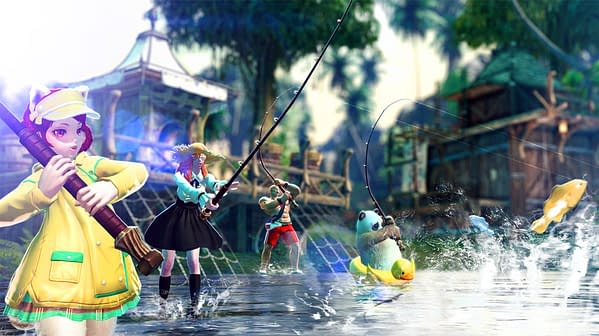 En Masse Entertainment announced the final content update for the PC version of action combat MMORPG Tera, which is all about fishing. The BAF Masters update introduces fishing to the game for the first time. As you might have guessed, the BAF stands for Big-Ass-Fish, since that's how Tera does everything. Any caught fish can be sold for gold or traded to vendors for gear enhancement materials.
The new fishing system is part of a broader rework and streamlining process happening to the gathering and crafting systems in Tera. Crafting professions are getting updated to allow players to specialize in alchemy, smelting, processing, etching, and cooking. So if you have a specific craft calling your name, you can now pick a specialty. Alongside the crafting rework, gathering will also be updated to make harvesting tiers more obvious.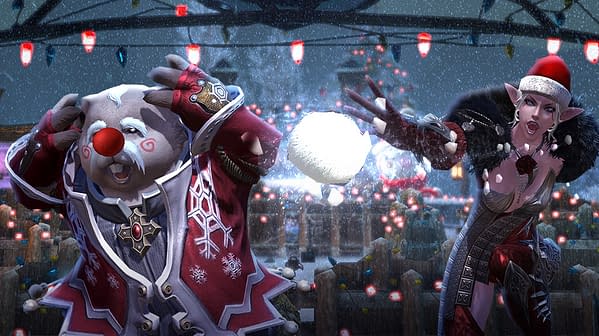 Finally, Tera's annual winter festival is returning and its better than ever. This year's event features a revamped Wintera Snowfield battleground as well as a bevvy of special events.