Twitch Unveils Improvements & 2020 Dates During TwitchCon 2019
During this evening's Opening Ceremonies for TwitchCon 2019, Twitch reps revealed a lot of new improvements coming to the platform. First and foremost, TwitchCon 2020, the European event will take place in Amsterdam from May 2nd-3rd, 2020, while the North American version returns to San Diego from September 25th-27th, 2020. As for the features coming to the social streaming platform, the biggest was the announcement of the Twitch Studio, which will be a guided setup for new creators to get into the swing of things with easy templates to customize your channel. That will launch in November 2019.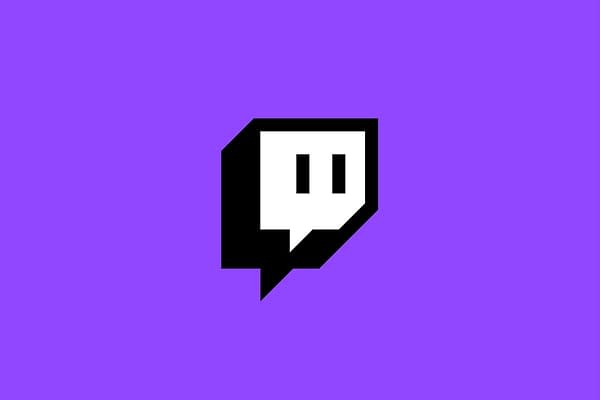 Next up is the Creator Dashboard, which an all-new customizable web dashboard to set up Quick Actions while giving newer streamers tips and tricks to make their pages better. That will come in October 2019, along with the ability to do subscriptions and count viewership on the iOS Twitch app. In January 2020, Channel Points will be introduced. This one was described as "a customizable, channel-specific program for Affiliates and Partners that rewards loyal members. Viewers earn points for things they're already doing and can redeem them for rewards like unlocking Tier 1 emotes, highlighting a message, or rewards customized by the streamer."
The ads experience will be getting a series of updates to improve the way ads are viewed on Twitch, but no specifics were introduced. So we're just going to assume that's their way of saying "ads will be less annoying." In the Spring of 2020, they will be adding Mod View, which is an enhanced tool for moderators that will basically allow them to do a lot of actions much quicker than they're currently allowed. As well as give them access to do other things that they didn't before, which of course, you can manage permissions. Finally, sometime in late 2020, there will be a new Channel Page where you can create a trailer, publish stream schedules, and provide better info to people checking you out. You can read more about all of these below from the announcement along with some screenshots.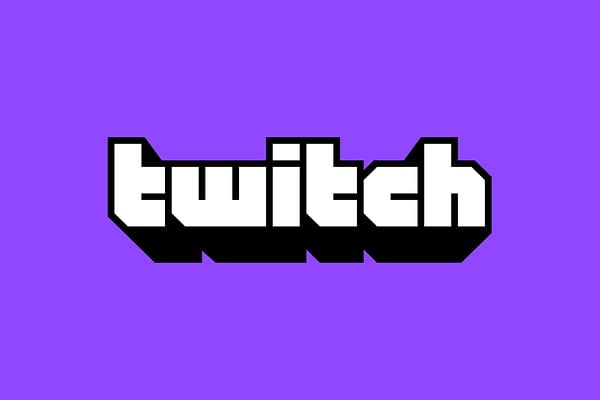 Grow

We want every part of Twitch to help talented creators get discovered by new viewers who we know will love their content.

Twitch Studio: Twitch Studio makes it easier for new creators to get started with guided setup, easy-to-use templates for customization, and built-in activity feed, chat, and alerts so they can connect with their audience while they stream. We began testing Twitch Studio earlier this year, and it will be open to all streamers in November. Want to be notified when it's available? Sign up here.

Creator Dashboard: We're completely revamping the streamer experience with an all-new, customizable web dashboard. Streamers can now easily access and customize a set of Quick Actions. For newer streamers, the included assistant suggests tips to help them level up their streams. You can check out the new dashboard in October!

Channel Page: We're redesigning the channel page to enhance the viewer experience and give streamers more ways to express themselves. We shared an early preview at TwitchCon and this will begin rolling out later next year. The new channel page will include the ability to create a channel trailer, publish stream schedules, and provide more detail to help new viewers get to know you and your channel.

Connect

Community is what makes Twitch so much different than anywhere else online. We want to give everyone more creative ways to connect.

Channel Points: A customizable, channel-specific program for Affiliates and Partners that rewards loyal members of their community is coming January 2020. Viewers earn points for things they're already doing and can redeem them for rewards like unlocking Tier 1 emotes, highlighting a message, or rewards customized by the streamer. We are currently testing with a handful of Streamers; you can go here to register if you're interested in trying it out before it rolls out to everyone.

Mod View: We're introducing Mod View a new, customizable channel mode to help Mods do their job more easily. It includes all of the tools Mods use today, and new ones that allow them to quickly take action on messages flagged by AutoMod, see which mods are online, and includes a log of all moderation actions on the channel. We'll begin rolling this out next spring.

Thrive

Streaming is hard work that requires commitment and talent. We want everyone to have more and better ways to get rewarded for that hard work.

Subscriptions on iOS: Starting in October, viewers on the Twitch iOS app will now be able to subscribe to their favorite streamers. iOS viewers will be able to purchase individual or bundled tokens that they can redeem for a Tier 1 subscription to the channel of their choice for up to 12 months. Subscribers will receive all of the same benefits, like custom emotes and access to sub-only content, and streamers earn the same revenue.

Ads Experience Updates: We're introducing a series of updates to improve the Ads experience for viewers and streamers. Starting in the next two weeks:

Affiliates will earn a revenue share from ads. We're also removing video ads from non-Affiliate and non-Partner channels so every video ad you see on a streamer's channel supports that channel.

Affiliates and Partners can disable pre-roll ads on their channel by running regular Ad Breaks. We're also introducing picture-by-picture viewing on all gaming categories so that viewers don't miss any action on the stream while an ad plays.

We've also cleaned up quality-of-life experiences, like normalizing the volume of ads with other content.

This is just the beginning of ongoing improvements to the Ads experience. Starting later this year, we'll show an estimated payout for ad breaks so streamers know what they may earn before they run them.
---
---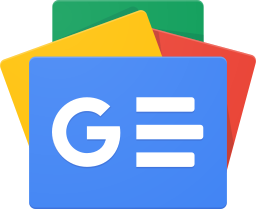 Stay up-to-date and support the site by following Bleeding Cool on Google News today!