In a recent interview with PC Gamer, Valve's co-founder Gabe Newell talked about what's to come from the company when Artifact is released. Surprisingly, Newell made it clear that Valve is apparently getting back into the gaming business a little more full-time than we expected, saying "Artifact is the first of several games that are going to be coming from us. So that's sort of good news. Hooray! Valve's going to start shipping games again." Which sounds like cool news, but lacks a bit of the gravitas when you don't hear anything about titles in development. Valve could be saving announcements for E3 this June, but without anything to currently show for it beyond a new card game, its way too early to speculate about what could be in the pipeline. Below is a quote from the article about Newell's thoughts on where they'd like to be.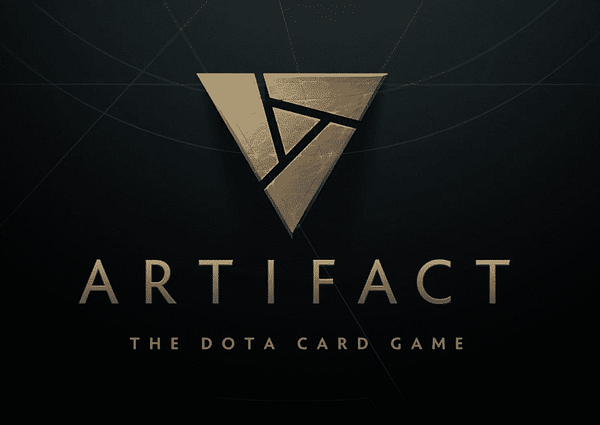 "We've always been a little bit jealous of companies like Nintendo. When Miyamoto is sitting down and thinking about the next version of Zelda or Mario, he's thinking what is the controller going to look like, what sort of graphics and other capabilities. He can introduce new capabilities like motion input because he controls both of those things. And he can make the hardware look as good as possible because he's designing the software at the same time that's really going to take advantage of it. So that is something we've been jealous of, and that's something that you'll see us taking advantage of subsequently."
Enjoyed this article? Share it!