It's been a hot minute since we really heard anything about the next BattleTech game, which according to the latest updates, is set to be available in April. This week, we got a very substantial look at the game as Paradox Interactive and Harebrained Schemes released a new trailer. The game has been developed under the eye of Jordan Weisman, the creator of BattleTech and MechWarrior, with the hopes of bringing the awesome elements of the original tabletop versions to life in a different way than other versions currently available.
The most popular competitor that's still running today is MechWarrior Online, which was developed by Piranha Games. BattleTech is aimed at giving you the experience of the tabletop version but with fewer restrictions and more free choice in what you say and do in the game, along with a sense of reality and time based on what happens to you during combat. Check out the description of the game below along with the latest trailer.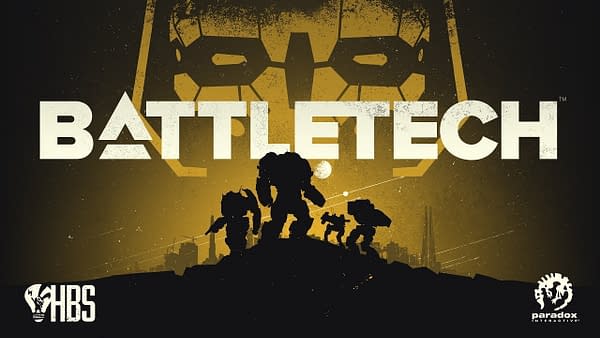 The year is 3025 and the galaxy is trapped in a cycle of perpetual war, fought by noble houses with enormous, mechanized combat vehicles called BattleMechs. Take command of your own mercenary outfit of `Mechs and the MechWarriors that pilot them, struggling to stay afloat as you find yourself drawn into a brutal interstellar civil war. Upgrade your starfaring base of operations, negotiate mercenary contracts with feudal lords, repair and maintain your stable of aging BattleMechs, and execute devastating combat tactics to defeat your enemies on the battlefield.
Enjoyed this article? Share it!