Werewolf: The Apocalypse – Earthblood has a new publishing home as Bigben has acquired the rights from Focus Home Interactive. Cyanide Studio has been working on the first action RPG developed for the tabletop series for over two years, during that time they joined with Bigben. But FHI still had the rights from the original deal until this new acquisition was finalized. No word yet as to when the game will be published or if there are more planned from the World of Darkness universe. Here's a few quotes from the announcement.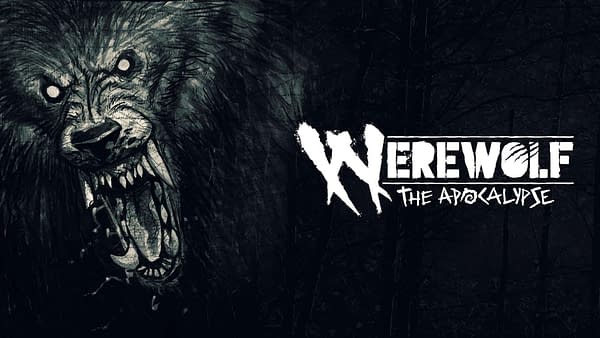 "We are thrilled to have reached this agreement which considers, in an equitable way, the different parties' investments. This will allow Cyanide to keep the ball rolling on the game's development and to give its numerous fans a really unique experience, in a universe that gamers are very fond of," declared Alain Falc, Bigben's CEO.

"The intense action and desperate supernatural danger of Werewolf is a perfect fit for BigBen," said Shams Jorjani, VP Business Development at Paradox Interactive, and interim manager at White Wolf. "And this is happening at the best time, because of our renewed focus on brand management and licensing. This allows us to give our partners exactly what they need to develop amazing customer experiences in their licensed products. Video games always have been a key pillar to White Wolf's brand strategy: they're an incredibly powerful medium for great World of Darkness stories! So, we are looking forward very much to this partnership, and to many others, in the months and years ahead."
Enjoyed this article? Share it!