Caliber Reveals Released Window Set For Q2 2023
1C Game Studios have revealed that Caliber is currently due to be released this Summer, but a date has not been confirmed.
---
1C Game Studios revealed this week that they are currently planning on releasing the game Caliber sometime in Q2 2023. In case you haven't seen the game yet, this is going to be a completely free-to-play, team-based, tactical third-person shooter in which you will be playing a member of a special forces unit comprised of soldiers from across the globe. The focus will be on four specific classes, each one playing a vital role in the team's survival and success in various missions and competitions, as you'll have more than 60 operators with unique abilities and equipment across the board to choose from. When he game does eventually come out, you'll have the ability to choose from several different game modes, including PvE, PvP, and PvPvE. You can check out more about the game below, along with a proper trailer released this past week, as we now wait for a proper release date.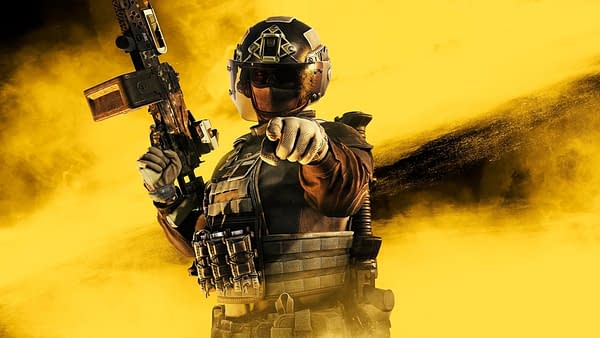 An online multiplayer third-person shooter, Caliber's gameplay is based on tactical cooperation between players, who each take on one of four roles represented by dozens of operators. Offering PVP and PVE, the key to victory in Caliber is a proper assessment of the situation at hand and coordinated teamwork among all players. There are 68 playable operators in Caliber, with 17 real-world special forces units across 12 countries, including USA, UK, Israel, Germany and France. Each operator in Caliber has a unique set of skill sets, weapons and special abilities:
Assault – The fastest unit, capable of flanking the enemy to get behind their lines.
Marksman – Provides cover and eliminates targets at long range.
Medic – Heals and revives allies and is effective in combat at close and medium range.
Support – Heavily armed operator with lots of HP and armor. The Support's main goal is to divert the enemy's attention and disrupt their attacks.
---
---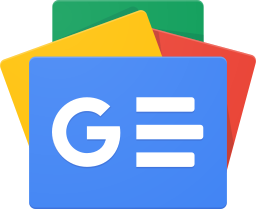 Stay up-to-date and support the site by following Bleeding Cool on Google News today!