CWL Pro League Finals: Miami – Day One Results Part 2
We're live on Miami Beach this weekend for the Call Of Duty World League Finals with the CWL Pro League playoffs taking center stage for the weekend. Here's the second part of today's results from those games.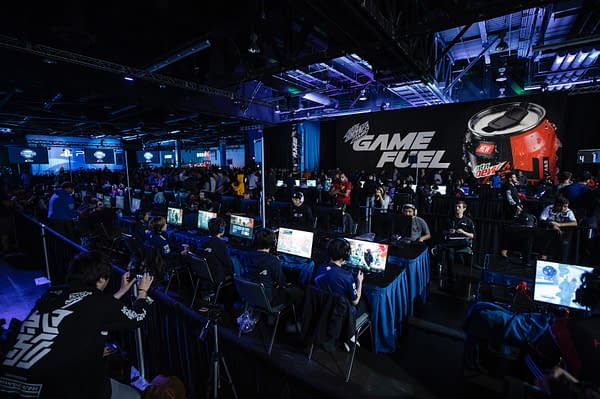 Game Five: Midnight vs. Luminosity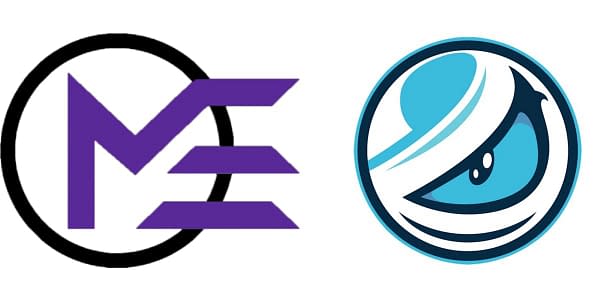 The first match of this round took us to Seaside as we saw both of these winning teams trade off on the point for a while, neither really having the upper hand for a chunk of this one. Then, Luminosity found the right opening and took the board for what it was worth, with Midnight just not finding the right chance to make a comeback. Luminosity won 250-188, taking the 1-0 lead. The second match had us hop on Gridlock for the S&D round. This was another amazing back-and-forth match where there didn't seem to be a clear-cut winner, but Luminosity managed to pull out the last win for a 6-5 victory and they went up 2-0.
Match three kept us on Gridlock as Midnight found the tools they needed to put Luminosity in their place for a bit. It didn't seem to matter how they got themselves together, this was basically Midnight's match as they took a 3-1 victory over them and put a score on the board to make it 1-2. The fourth match took us back into Frequency for a Hardpoint match, but this one felt like a rinse-and-repeat of the previous Hardpoint fight as Luminosity again fought their way to a 250-191 win. They move on into the tournament 3-1 while Midnight Esports takes the L and the elimination.
Winner: Luminosity (3-1)
Game Six: Evil Geniuses vs. UYU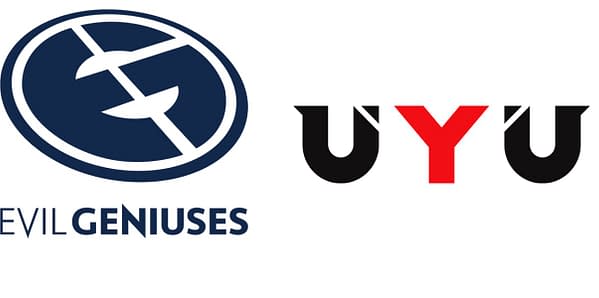 The first match too us to the Hacienda as we started with a Hardpoint match. This was a true contest for the first five minutes, but then EG started rolling through the map with great takeouts and a few key sniper shots for the 250-176 victory, taking a 1-0 lead. The second match went to Arsenal as we had an S&D match. UYU looks like they might be able to do something with this one, but really all their plans kept falling apart as EG swept the game and took a 6-0 victory for the 2-0 lead.
The third match stayed on Arsenal as we switch to a Control match. Sadly, after that last showing, there wasn't much UYU could do as they were pretty much eviscerated by EG throughout the game. This one was so short, you'd miss it if you blinked as EG won 3-0 in the match, making it a clean sweep for the game as they sent UYU packing for an elimination.
Winner: Evil Geniuses (3-0)
Game Seven: Luminosity vs. Team Heretics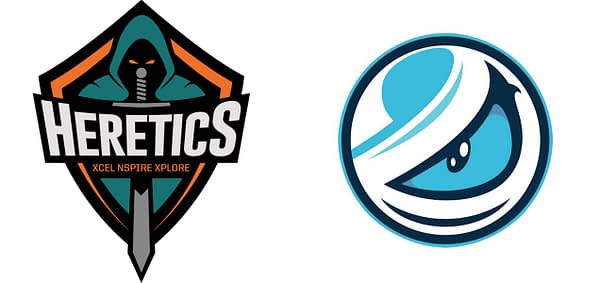 The first match for this set took us to the Hacienda for a game of Hardpoint. Where both teams came out of the gate with a belly of fire. Unfortunately, this match it was clear that Heretics had a bit more fire than Luminosity, as they made short work of the match for the 250-150 lead for the 1-0 lead. The second match kept us at the Hacienda for a bit of S&D gameplay. For a good chunk of the match both sides were tied up, giving and taking depending on how well they managed to best the other, with both teams getting applause at the 4-4 moment. They traded off victories again to go 5-5, but ultimately the last win went to Luminocity who took the 6-5 win and tied it up 1-1.
The third match took us to Frequency for a Control battle, where both sides traded off victories again showing that they knew the map inside and out and could get the best of each other when needed. But it was Heretics who eeked out a victory for the 3-2 win, moving up 2-1 in the series. The fourth game took us back to Frequency where we had another Hardpoint match. This one was fought a little more closely between both sides as they had a pretty even matchup for the first few minutes, but Luminocity had the edge and claimed the 250-198 win to make it an even 2-2.
We headed into match five where we went to Arsenal for an S&D match. Things started pretty evenly until Luminosity started pulling off sniper shots that just popped the crowd big. It looked like it was going to be a quick game until Heretics started firing back and brought it to 4-5. But then Luminocity took the final point for the 6-4 win, and they win the entire matchup 3-2. They will move onto the winner's bracket tomorrow to face off against OpTic Gaming while X heads to the loser's bracket.
Winner: Luminocity (3-2)
Game Eight: Evil Geniuses vs. Team Reciprocity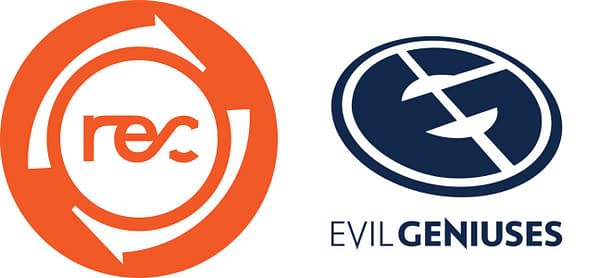 The first match took us to Frequency for the Hardpoint match, and this one was basically a battle of attrition. Any time one team had a good lead, the other would fly in and shatter it to slightly even things up. It took some work and a little bit of ingenuity to make the plan happen, but REC eventually put the right pieces together to maintain an edge over EG which lead them to the 250-203 victory, going up 1-0 in the first match. The second match had both teams playing S&G on Hacienda, and this one felt just as hard-fought at the last. Both teams traded off victories but it didn't seem to matter much as they were basically both great on one side and terrible on the other. So when it came down to the final point, it was pretty clear the victory was going to REC, who took the 6-5 win and went up 2-0
The final match was a Control fight on Seaside as both teams traded off victories again showing that they knew the map inside and out and could get the best of each other when needed. But this one wasn't even a challenge for REC, who came in and cleaned house for an easy 3-0 victory on the map. Sweeping EG and sending them to the loser's bracket while REC head into the winner's end of things tomorrow against eUnited.
Winner: Team Reciprocity (3-0)