Daybreak Games Adding New Content to H1Z1 on PS4
This morning, Daybreak Games gave a bit of a preview to some of the new additions they have on the way for H1Z1 on the PS4. While it may not be a laundry list of additions and improvements like a lot of people usually hope for in battle royale games, these are significant additions that are designed to enhance the console version of the game. Here's the short list along with a video from the devs for you to check out.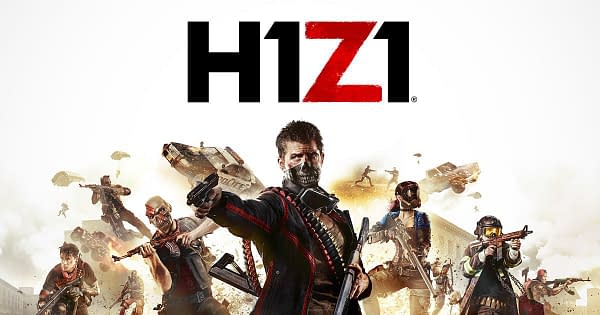 Arcade Mode — Starting this weekend, Shotties and Snipers is coming to the PS4 Arcade Mode. This ruleset plays out like a typical Solos game, except the only weapons available throughout the match are Shotguns and Snipers.
Weapons – Additional weapons will be coming to the game, expanding the arsenal with new short, medium, and long-range guns.
Daily Challenges – H1Z1 is expanding the existing line-up of the Daily Challenge system with brand-new challenges.
Leaderboards – The first rollout of leaderboards will launch with Season 2 of the Battle Pass.