Daybreak Games Announces New Names For Three Of Its Studios
Daybreak Games had an interesting announcement today as they have renamed three of their studios with newly assigned responsibilities. The three new studios are Dimensional Ink, Rogue Planet Games, and Darkpaw Games. As far as the studio breakdown of games, here's the plan they have moving forward. Dimensional Ink will be focusing on DC Universe Online and upcoming action MMO projects, with CEO Jack Emmert in charge. The EverQuest series will be overseen by Darkpaw Games, with executive producer Holly Longdale leading that group. Finally, Rogue Planet and executive producer Andy Sites will continue to work on PlanetSide. We have quotes from all three explaining the name changes as they move forward with the new studios.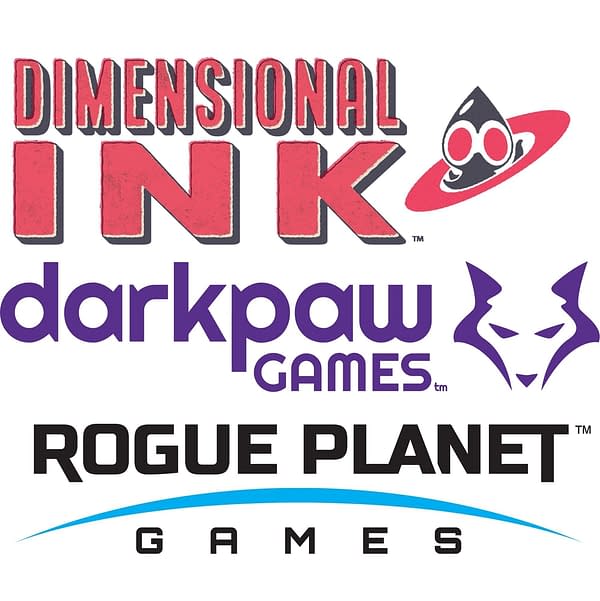 "Dimensional Ink derives from the passions that drive us," said Jack Emmert, CEO of Dimensional Ink Games. "Dimensional because we create games across many different universes. Ink because we take inspiration from comic book stories and their legendary heroes."

"By definition, a 'rogue planet' is a celestial object that's not gravitationally bound to any star," said Andy Sites, Executive Producer, PlanetSide Franchise – Rogue Planet Games. "This perfectly illustrates our philosophy as a team and defines the games we create – we are unbound by convention, exploring new frontiers of creativity and always pushing the limits of our imagination to deliver unparalleled experiences to our players!"

"The name 'Darkpaw' is deeply rooted in EverQuest's 20-year history and a nod to our beloved in-game character, Fippy Darkpaw – the gnoll that won't quit. For over 20 years he's been fighting the good fight for his tribe and is infamous," said Holly Longdale, Executive Producer, EverQuest Franchise – Darkpaw Games.