Posted in: Games, Video Games, Yuke's | Tagged: CCG Lab, dc comics, DC Dual Force, Yuke's Co.
---
DC Dual Force To Launch Special Beta This Weekend
You can try out a special beta period for the game DC Dual Force this weekend, as the devs are looking to test the current build.
---
CCG Lab and Yuke's Co. announced this morning they will be holding a special beta for their upcoming game DC Dual Force, taking place this weekend. Being called the Streamer Beta Weekend, the event is currently scheduled to kick off on June 9th and run all the way through June 11th. The event will feature invited content creators who will be able to play each day for their audiences between 12-4 PM ET. Once that session is complete, the devs will then open it up for everyone to try out the beta as they will launch the DC Dual Force Beta Weekend, scheduled from June 16th-18th. These two weekends will be the first chance anyone gets to either watch the game be played or experience it for themselves. You can sign up for the second weekend on the game's official website.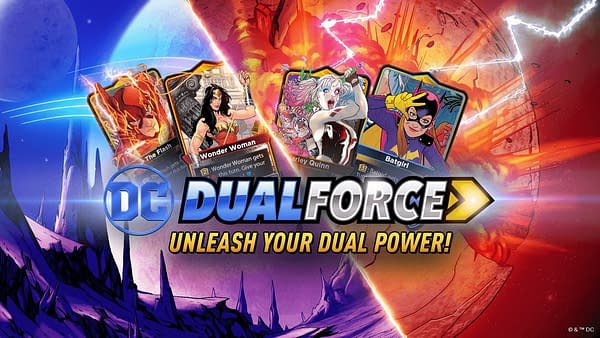 "Based on the DC universe, DC Dual Force allows players to experience epic-level combat strategy with their favorite Super Hero or Super-Villain – From Aquaman and Batman to The Joker and Lex Luthor – and everything in Between! In DC Dual Force, you pair your favorite with another Leader from the DC Universe, connecting super friends, like Batman and Wonder Woman, or creating unusual alliances, like Black Adam and… Superman? Then, you surround them with Recruits (other heroes and villains) along with Actions themed to work well with your ultimate duo. In the end, playing your DC Dual Force deck feels like you're in the middle of a fight themed to the Super Heroes (or Super-Villains) you've partnered with. Beyond competitive PvP play, DC Dual Force uniquely allows players to experience classic comics by playing through portions of these stories in PvE play. For example, you can enter Justice League: Origin, and help our heroes defend Earth against Darkseid! New playable comics will be added each week to continue your solo-play adventure."
---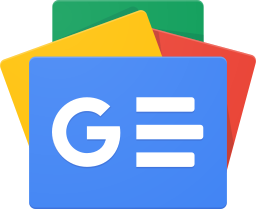 Stay up-to-date and support the site by following Bleeding Cool on Google News today!