Square Enix announced today that they will be releasing Dissidia Final Fantasy NT Free Edition for PS4 and PC on March 12th, 2019. You're probably saying to yourself, "Wait a tic… I own/don't own the paid version, so what's different about this one?" Glad you asked. As opposed tot he paid version, the free version has a rotating cast of characters for you to choose from as opposed to the full roster and a limited selection of weapons which you can purchase. You can still participate in online matches against other players, but they're working with the full library of options while you're limited to roughly 6-8 people.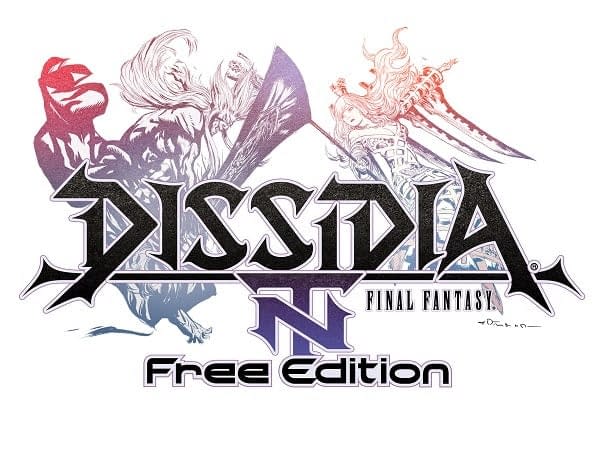 The free version is also a little lighter on the memory as you're only downloading an 8GB game. Basically, this is a way to entice you to buy the full versions. Which, if you're playing on PC, will be coming on March 12th as well.
Enjoyed this article? Share it!