Posted in: Games, Mobile Games, Nuverse | Tagged: Dragonheir: Silent Gods
---
Dragonheir: Silent Gods Officially Releases On Mobile & PC
Nuverse has officially released Dragonheir: Silent Gods for PC, as well as on iOS and Android, with new trailers for you to enjoy.
---
Nuverse has officially launched their latest game, Dragonheir: Silent Gods, onto mobile devices with much fanfare from their end. The team has released three new videos for you to check out as you now have a chance to play this all-new open-world RPG from the people behind Marvel Snap. Enjoy all of the videos down at the bottom, as you can go play the game on iOS and Android right now, as well as on PC.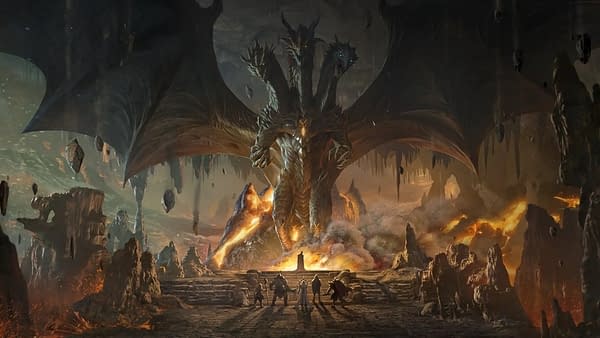 "Dragonheir: Silent Gods is an open-world RPG that gives players the chance to explore magical dimensions, find hidden secrets, and solve challenging puzzles in search of an ancient power that can defeat the draconic evil ruling the multiverse. Players will take on the role of an adventurer who's lost their memory and strength, fated to rally allies to their cause and explore the vast world of Adenthia and its neighboring planes, embarking on a multiversal journey that will see them face impossible odds."
Non-Linear Open World Exploration – Embark on epic quests and explore universes ruled by the tyrannic dragon in more than 80 hours of rich story content by defeating your enemies, solving puzzles and exploring, with more to come after launch in the form of a seasonal model. Chart a course across the magical world of Adenthia comparable in size to the continent of Europe.
Strategic Combat – Engage with a semi-strategic combat system that encourages adventurer synergy. Dragonheir's combat combines auto-battle with careful planning and usage of your adventurers' special skills to defeat your enemies. Recruit more than 200 adventurers in the open world and during the main questline, each with their own set of abilities, professions, battle traits, and element types. Build groups of up to five adventurers with 20 races available in the game, and utilize the environment to your advantage during combat.
Intricate Crafting System – Make sure your fellow adventurers have all they need to become legends as you gather materials and craft new weapons, armor, and consumables to further enhance you and your party's power. Set up your very own camp and prepare for the journey ahead.
Cutting Edge Mobile Experience – Dragonheir: Silent Gods features cutting-edge technology on mobile, including features such as Spatial Audio and Refresh Rate Adaptation to maximise the enjoyment of playing the game on the go.
---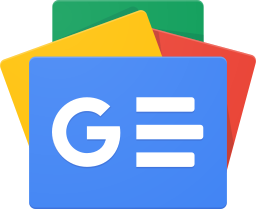 Stay up-to-date and support the site by following Bleeding Cool on Google News today!