EPOS Announces New Partnership With BLAST Premier For "CS:GO"
This morning, BLAST Premier announced that they will be partnering with audio company EPOS for their CS:GO events going forward. The two will apparently be working together to improve audio and communication plays in esports. However, neither company really went into detail as to what that meant. We're guessing based on what EPOS does, specifically with their EPOS I SENNHEISER, they're going to be doing more for the headset and recorded audio from the players during games. Which is a cool partnership to have. No details were given as to the length of the deal or what it all entails. Well, beyond the idea we'll probably see competitors wearing their headsets while playing CS:GO. Here's a couple quotes from this morning's announcement.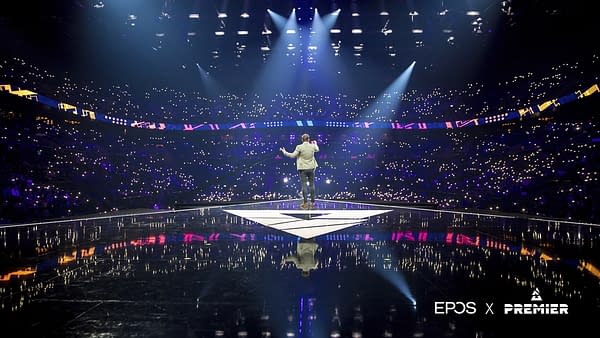 "Together we will bring to life the many ways that audio is so crucial; the player communication, and how their internal communication lead their actions in the gameplay. To do all this with a world-renowned audio specialist who is investing in their gaming products is very exciting. We look very much forward to working closely with EPOS," said Leo Matlock, Commercial Director of BLAST.

"We're really excited to partner with BLAST so we can tell the story of ultimate gaming audio through this exceptional event. As leaders within audio technology, we have unmatched dedication in creating premium headsets that let you truly zone-in and feel the game, while giving you a competitive advantage by bringing out every important sound cue," said Andreas Jessen, Senior Director, Global Product Management & Marketing, Gaming.