If you've been waiting to see what Rend is all about, now you have a chance. Frostkeep Studios is currently taking signups for their Public Alpha Test, which started today. All you have to do is go to the game's official website, sign up, and wait for your chance to join the experience. The alpha will give you a chance to play the game and give direct feedback to the crew as they attempt to make the game as best it can before entering the Beta stages. Here's a quick quote from the announcement today.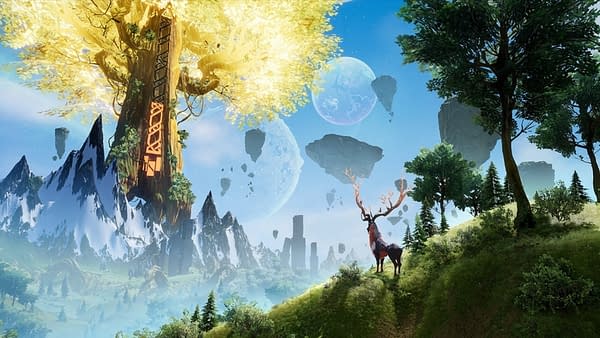 "Our goal at the start of this project was to continuously grow and improve Rend by gathering direct feedback from our players every step of the way," said Jeremy Wood, co-founder and CEO, Frostkeep Studios. "As we lovingly craft this game with the help of our players, this project remains just as much theirs as it is ours, and this public alpha marks a significant milestone as we offer even more players around the world the opportunity to enter the world of Rend and join our community."
Rend is a survival RPG that, as the company describes it, combines "factional combat, RPG mechanics, sandbox elements, win/loss conditions, and massive, culmination battle experiences to evolve the genre." The visuals to it already look impressive, so the gameplay is something worth trying out with friends.
Enjoyed this article? Share it!