Ganymede Games just made a number of staff hires this week to their team with some impressive stats under their belt for sci-fi and gaming. Variety reports that the company picked up a number of alumni who worked on League of Legends, as well as a couple of authors with some credits you may have read and seen in the past.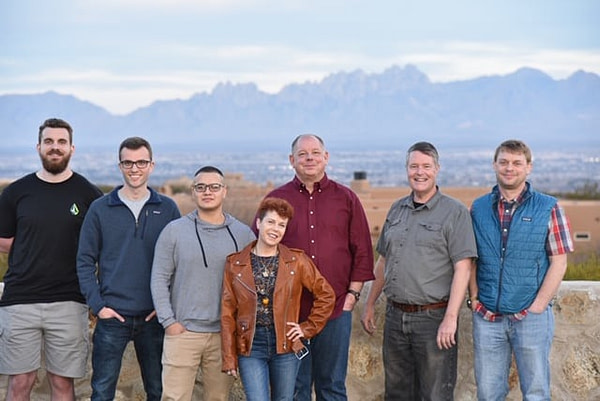 Sebastian Cardoso joins the studio as executive producer. He has a decade of production experience at Riot Games, Crytek, and Electronic Arts. Art director Chance Rowe comes to Ganymede with over 20 years of experience at companies like EA and Riot. Narrative director James Kahn has many writing credits to his name, including the novelizations of "Star Wars: Return of the Jedi," "Indiana Jones and the Temple of Doom," and "The Goonies." He's also written for television series like "Star Trek: The Next Generation," "Xena: Warrior Princess," and "Melrose Place."
The company has yet to announce any games in the works at this time, but considering the talent they picked up, whatever they make is bound to catch everyone's attention.