It appears GDC 2019 is going to be an interesting show as Google has now thrown their name into the ring with a gaming keynote at the event. The company has been sending out media invites to specific journalists, asking them to join a mysterious reveal where "all will be revealed", which came with the gif of a light in a hallway, on Tuesday, March 19th at 10am PT. Beyond that, nothing, as the company are acting all Apple-like cryptic about the situation and not telling anyone what to expect.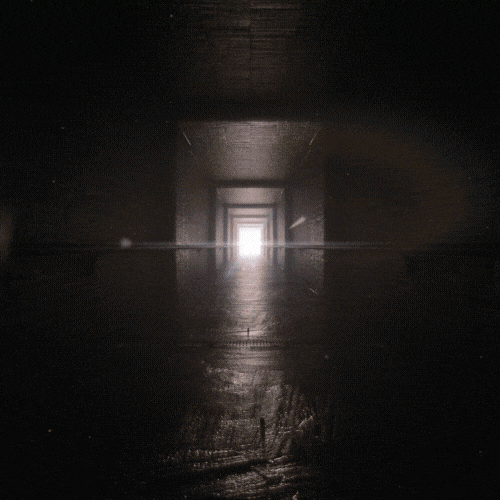 We've known for months that Google is working on their own gaming streaming service. It looks like GDC will be the first place they make an announcement about it. Unless the company has something else up their sleeves and hasn't really delved into. That being said, hey Google, we didn't get an invite and would love to know more like everyone else.
Enjoyed this article? Share it!