Interview: Pearl Abyss Lead Producer Jason Jung For "Crimson Desert"
Back at G-Star 2019, we were introduced to a brand new MMORPG game set within the Black Desert world called Crimson Desert. Of course, we had some questions about the reveal and were given a chance to ask a few. We sat down with Pearl Abyss' Lead Producer Jason Jung to talk about the game for a few quick questions. For full disclosure, this interview was conducted through a translator. Just as a heads up for the parts that are spoken in the third person.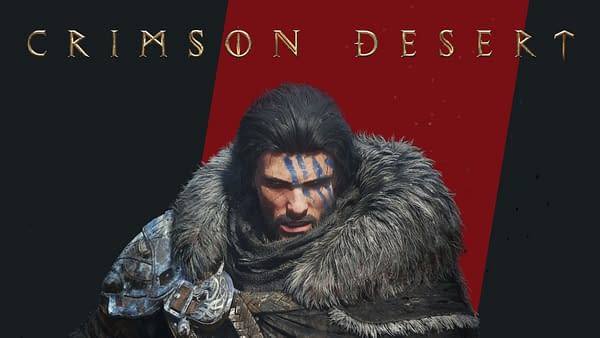 BC: Why did you choose to make a prequel to Black Desert as opposed to continuing the story or making a sequel or more expansion?
Jung: So really this is a totally different project. They want to just have some connection to Black Desert a little bit, so that's why they have a starting point a little bit before Black Desert. But the original intention is to have two different games.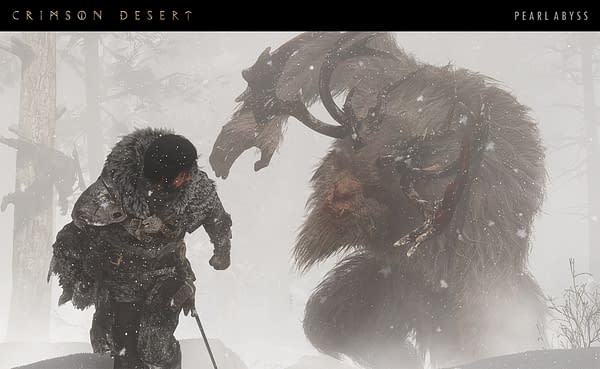 They're both going to be MMORPG's, so what are you doing to separate it from Black Desert and the other MMORPG titles you're working on to make it a unique experience?
So the Black Desert guys are focusing on the growth of one specific character, while Crimson is about the band of mercenaries. When we say a band of mercenaries, it's not like a guild or a bunch of different players getting together. Each player has their own band of mercenaries. Even though Black Desert has a storyline, users cannot really see themselves in the storyline while they are playing. So we want to make Crimson better as a more immersive experience of the story.
Following up on this story. You have all these characters, you have a very specific storyline that you're telling. Is this going to be a straight-forward story like "Point A to Point B to Point C" kind of story? Or is it more that you start at Point A, and then you can do whatever you'd like before you eventually find your way to Point B?
The main character in the story is starting in the northern area of this high-world continent. So while this main character is continuing his journey, there is a main storyline you should follow. But there is a lot of side story and those side stories kind of combined to the main story as well.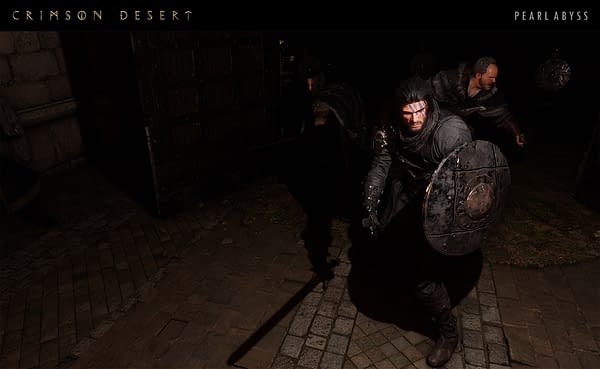 Is there ever going to be any crossover content into Black Desert? Or are you mainly focused on keeping Crimson Desert its own thing that won't blend over into the other game?
Athe moment, we have no plan to crossover. Just focusing on each game as it's own. If there is any crossover though, it would be in Black Desert.