Here's a look at all the games coming out over the next week. Remember, choose wisely, and don't forget to have fun.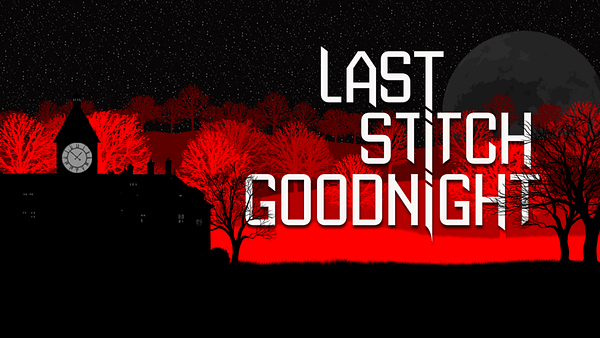 May 9
Birthdays the Beginning (PS4)
Blade & Bones (PS4)
Bloons TD 5 (PS4)
Butcher (PS4, XB1)
Elliot Quest (PS4, XB1)
Forza Horizon 3 – "Hot Wheels Expansion DLC" (XB1, PC)
Harvest Moon: Save the Homeland (PS4)
Human Fall Flat (PS4)
Last Stitch Goodnight (PS4, PC)
LEGO Dimensions "Goonies" Level Pack (All systems)
Lethal League (PS4, XB1)
LocoRoco Remastered (PS4)
Moonshot Galaxy [VR] (PS4)
NBA Playgrounds (PS4, XB1, PC, Switch)
Polybius [VR] (PS4)
Resident Evil – Code: Veronica X (PS4)
Revenant Saga (PS4, Vita)
STRAFE (PS4, PC) May 10
Narcosis (XB1)
Minecraft: Nintendo Switch Edition (Switch)
The King of Fighters '95 (PS4)
May 11
Demon's Crystals (PS4, XB1)
May 12
Elliot Quest (XB1)
Human Fall Flat (XB1)
Enjoyed this article? Share it!