Earlier today, during a panel at the D.I.C.E. Summit in Las Vegas, Naughty Dog creative director Neil Druckmann made mention that the next title their company produces may, in fact, be a first-person game. "We're totally open. The future, the next game that we do might not be third-person," said Druckmann during the panel, which was also livestreamed over Twitch. According to a few different sources who picked up the story today, there was talk during the development of The Last Of Us as to whether to make the game first-person or third-person, eventually going with the later which catered to the story better. But apparently, the desire to make a first-person title is still strong with the staff.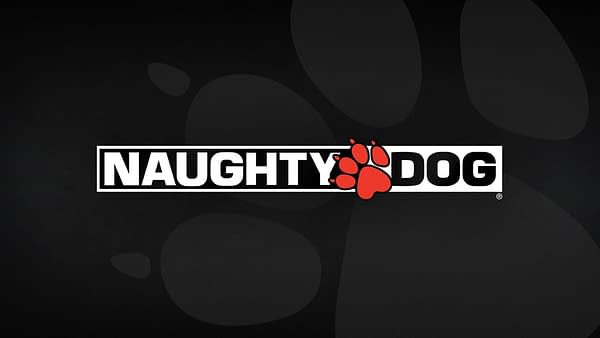 Which begs the question, what kind of game would Naughty Dog make as a first-person title? Would it be another thriller or would they up the stakes and make it a shooter instead. The company has the talent and the resources, along with goodwill with their fanbase, to pretty much make whatever game they feel like moving forward. So it stands to reason that whatever game they make would be met with some form of openness from the gaming community. Now the big question is… will they do it?
Enjoyed this article? Share it!