Bears Have Been Spotted In The Latest PUBG: Battlegrounds Update
A new challenge has been presented to you in PUBG: Battlegrounds as the latest update now includes bears all over the maps.
---
Krafton Inc. has launched a new update today for PUBG: Battlegrounds, as you'll now encounter bears as part of the landscape of challenges. Update 22.1 is officially live, and it brings a new danger to the map as you'll encounter bears who have no desire to hide, play dead, or negotiate against a common enemy. They're just there to rip you apart like the killing machines they are. You can spot them via a new thermal scope added to the game, as you'll see them often guarding loot drops on Vikendi. We have the primary developer notes below for you to read, along with a video showing off all of the new content, as you can get more detailed patch notes via the latest blog.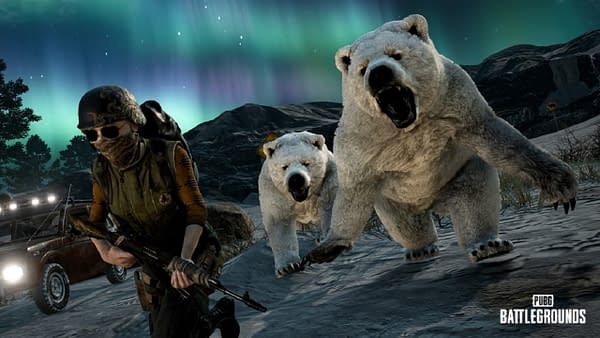 PUBG: Battlegrounds – Season Of Vikendi
Bears – Bears have moved onto Vikendi's icy battlegrounds, but they're sheltering from the blizzard and hibernating for winter. Players can invade their caves for valuable loot, but we all know what happens when you poke a sleeping bear.
Moonlight – Vikendi's winter wonderland is completed with moonlight mode, which turns the map into an atmospheric snowscape with an aurora borealis overhead and serene vibes. Take in the beautiful sights but keep your ears open; there are still enemies around.
Thermal Scope – Perfect for spotting targets in Vikendi's darkened nightscape and whiteout blizzards is the thermal scope. This 4x magnification scope highlights enemies, making them easier to spot.
Deston
Following community feedback, we're re-introducing Deston back into the Normal Match and Ranked Match rotation in NA (which is a Random Map Region). We're also working on a plan to reduce the time between map rotations later this year. The current selection of Normal Match maps includes Erangel, Miramar, Sanhok, Karakin, and Deston. Ranked Match maps include Erangel, Miramar, and Taego.
Ranked Season
The ranked leaderboard is being reset for Season 22, giving Ranked players a chance to start again and compete to earn in-game rewards. We're also distributing rewards from Season 21 now that it's all over, so look out for emblems, parachute skins, metals, and animated nameplates in your inventory at the start of Season 22.
Adjustments
We're continuing to improve the core PUBG: Battlegrounds gameplay experience by tweaking the spawn rates of 5.56mm and 7.62mm weapons (AR, DMR, LMG only) to have similar spawn rates and provide players with better options. We're also removing vehicle models with open roofs so drivers and passengers will be a little less vulnerable to incoming fire.
---
---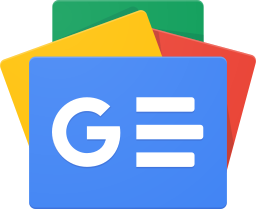 Stay up-to-date and support the site by following Bleeding Cool on Google News today!