It took a few weeks, but a number of people came together before the big Genesis 6 tournament to create official esports rules for Super Smash Bros. Ultimate. With Nintendo volunteering to stay out of the esports scene (because of their view that games should be fun, not competitive), it's usually up to the tournament organizers to figure out what's legal and what isn't during tournament play. Seven people from the Smash community came together to write an official ruleset for the tournament, which you can read here.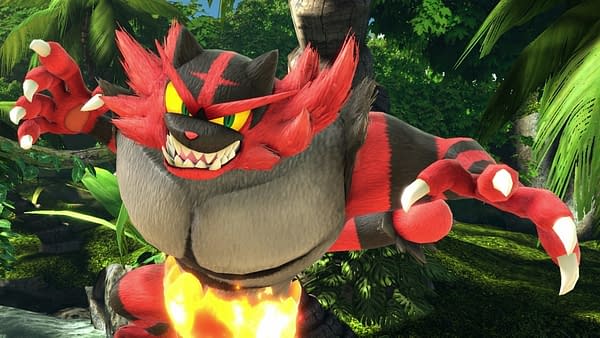 There's nothing really dramatic or controversial about these rules, as they apply a number of the same rules that have been used in Melee, Brawl, and Smash 4, but they have been modified to reflect the current game. Such as what maps are good to use for legal tournament play, the order of events, controller types permitted, and so on. We're sure some players at some point will object to something in here, or a different organizer will change something to suit their needs, but for the time being this is a pretty well-organized ruleset that seems fair to everyone involved. Those of you competing at Genesis 6 and future Super Smash Bros. Ultimate tournaments, good luck to you!
Enjoyed this article? Share it!