This week, Outright Games announced they had formed a brand-new partnership with probably the most famous crayon company in the world, Crayola, that will produce a branded video games for major consoles this fall. Outright Games has already produced titles for franchises like Ben 10, Adventure Time, and Paw Patrol, so the company is already in familiar territory when it comes to working with products for kids.
As for Crayola's end of things, this is their way of getting more into the gaming market like LEGO did with TT Games. No word yet on what the game is, hopefully, we'll see it at E3 this year as they're planning a release for PS4, Switch, and Xbox One. Below are a couple quotes from their press release on the partnership.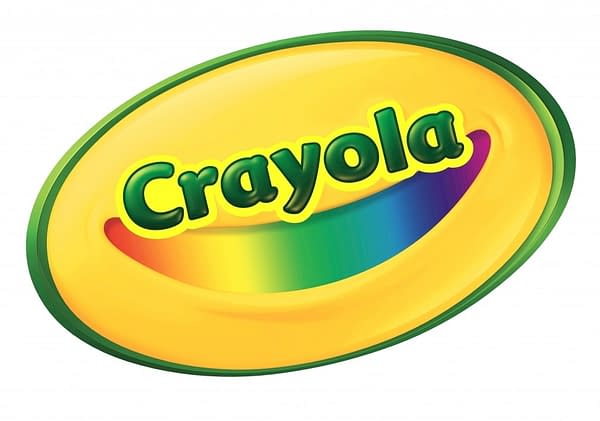 "We are thrilled to partner with Crayola as they return to the video game space," shares Terry Malham, CEO of Outright Games. "Crayola's drive to provide kids everywhere with relevant and imaginative virtual activities has been an inspiration to us. As we create entertainment for people of all ages to enjoy, we are excited to combine our expertise to develop a brand new way of experiencing creativity with Crayola."

Warren Schorr, Vice President of Business Development and Global Licensing at Crayola says "At Crayola, we're all about inspiring creativity through color and innovative play experiences, and our partnership with Outright Games allows us to extend that passion to new and exciting areas."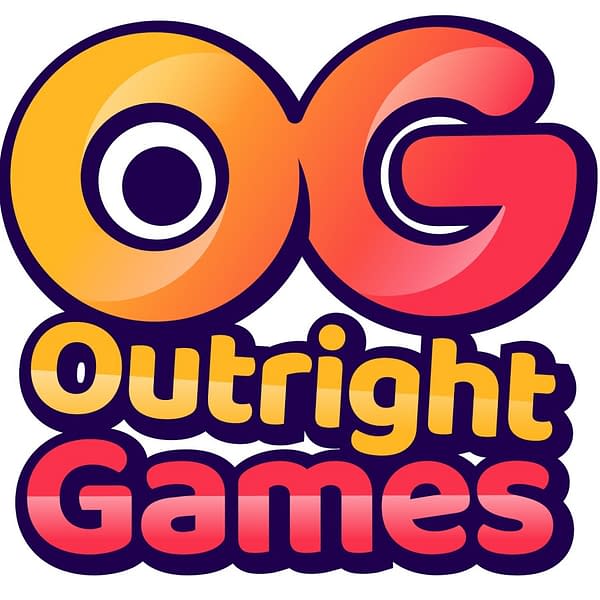 Enjoyed this article? Share it!