There was a ton of news happening this past week, and one of the items we missed was the announcement of Path Of Exile 2. The announcement was made last week during Exilecon, where they revealed some details about the new game, but didn't have a full picture yet. Basically, it was to let you know the game was in the works. As of right now, there's no release date set for it, only that they may have a beta ready in late 2020. In the meantime, enjoy the trailer they released.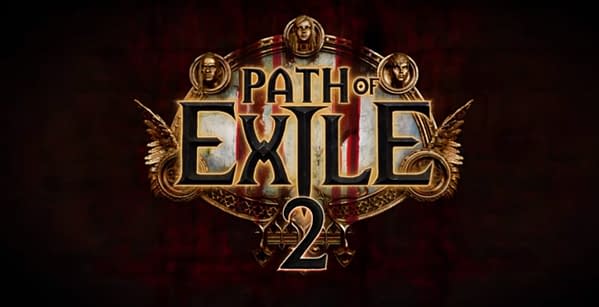 Path Of Exile 2 is a new seven-act storyline that is available alongside the original Path Of Exile campaign. Both the old and new storyline lead to the same shared Atlas endgame. Path Of Exile 2 retains all expansion content that has been created over the last six years and introduces a new skill system, ascendancy classes, engine improvements and more.

Path Of Exile 2's characters are a new set of Exiles who fall into the same class archetypes as those in the original game. As such, they can pick from a set of 19 new Ascendancy Classes that differ from the old ones that are still available in the Path Of Exile campaign. Path Of Exile 2 introduces the next generation of Path Of Exile's iconic skill system. Support Gems are now socketed directly into Skill Gems, removing many of the frustrations present in the old system while maintaining all the previous depth. It's now possible to six-link every skill your character uses.
Enjoyed this article? Share it!