This week, Penny Arcade revealed their complete list of panels for PAX West 2019, along with tournaments and exhibitors coming to the convention. We have some additional info from the announcement below, but yo check out the full list of everything going on, you can read more on the official site or their Guidebook app.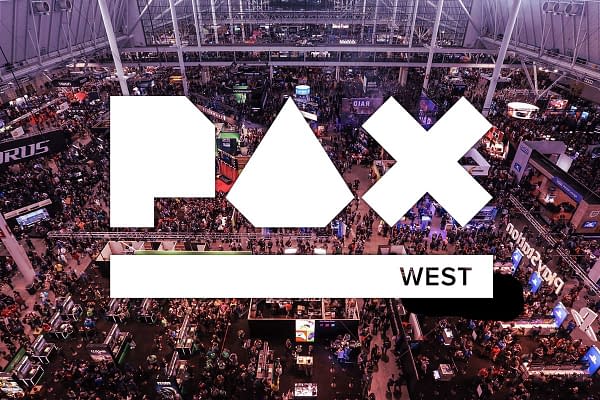 Many of the Internet's most popular gaming personalities and media will also connect with fans for this year's event. YouTubers such as Jacksepticeye and channels like GameXplain and Mega 64 will entertain audiences with live Q&As sessions. There will also be discussions with the amazing teams from IGN, GameSpot, Giant Bomb, Rock Paper Shotgun, Eurogamer, VG247, USgamer, and more. And of course, concerts, autograph sessions, and competitions like Stream Stars and the Omegathon will round out the four-day celebration of gaming culture.

This year's expo floor will feature an array of fantastic titles from Nintendo, Sony, Ubisoft, 2K, Square Enix, Capcom, Bandai Namco, Bungie, NIS, Double Fine, and more. A wide variety of prominent and up-and-coming independent developers, hardware manufacturers, tabletop game creators, esports competitions in the 

PAX

 Arena, and vendors will also line the show floor. A detailed map and full list of exhibitors will be available online prior to the show.

Penny Arcade founders Jerry Holkins and Mike Krahulik get involved in the festivities as well. Alongside PA's hilarious Q&A sessions and live comic strip panels, Acquisitions Incorporated, the Dungeons & Dragons show starring the whole crew and some of their famous friends, will put on a live show on Friday at 7:30 PM. Fans can learn more about the Acquisitions Incorporated Dungeon Manual on Saturday at 2:30 PM, and catch The "C" Team's live Dungeons & Dragons game on Sunday at 2:30 PM.

"I love 

PAX

 

West

 because we get to have a one-of-a-kind event that's focused on our fans, and has so many incredible games and live events in one place," said Jerry Holkins, co-founder, Penny Arcade. "Also, we're the only show where you can see the show organizers get up on stage dressed in fantasy costumes and play with dice."
Enjoyed this article? Share it!