Red Bull and Super League Gaming have come together to form a brand new League Of Legends tournament with Red Bull All-Stars. The companies made the announcement yesterday declaring they were making "an elite showcase for the top competitors from Super League's third season of the League of Legends City Champs tournament." The event will take place on Saturday, June 23rd in Santa Monica at Red Bull's esports studio, where you'll see some of the best go head-to-head in several League Of Legends matches. Here are a couple quotes about the tournament below, which you can watch on Red Bull's Twitch channel.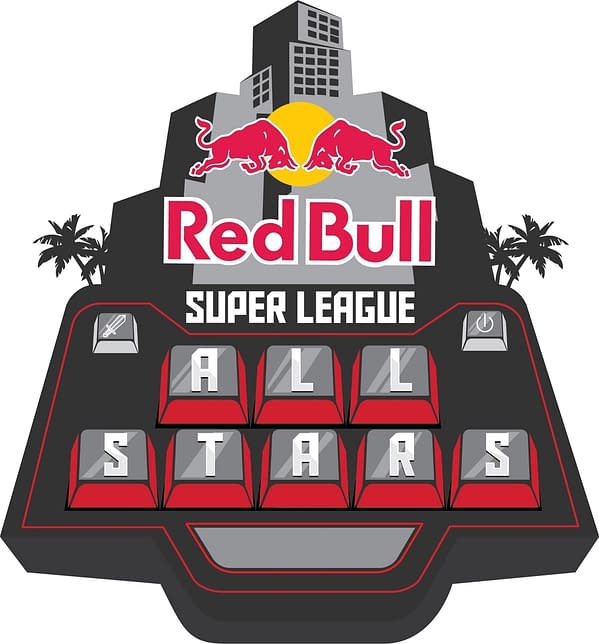 "Part of Super League's mission is to enable aspiring amateur gamers to engage in competitions that mirror the professional experience, which require exceptional teamwork, strategic thinking and effective communication, in addition to high level gameplay skills," said Ann Hand, CEO of Super League Gaming. "Partnering with Red Bull allows us to raise the bar and continue to advance our mission of becoming a true minor league for esports."

"Amateur competition is an important cornerstone of all sports. Super League's All-Star tournament, along with Red Bull's involvement, represents a new milestone that all League of Legends players can aspire to compete in North America," said Chris Wyatt, Program Lead for Riot Games. "We look forward to watching the All-Stars come together and test their skills in this exciting event."
Enjoyed this article? Share it!