A little good news/weird news from the world of Resident Evil as the long-rumored prequel to Resident Evil 7 has been confirmed, but not how you may want it. Capcom will be releasing Biohazard 7: Walkthrough The Fear this month, but the game is a VR experience that will only be in select arcade locations. Right now, we know for certain the game will be exclusive to The Plaza Capcom Ikebukuro store's VR-X booth in Tokyo on October 26th. But there was talk at one point online that could just be a rumor at this point of the game being released in other locations. And no official word yet if this will just be a Japan-only release of if it will make it's way west.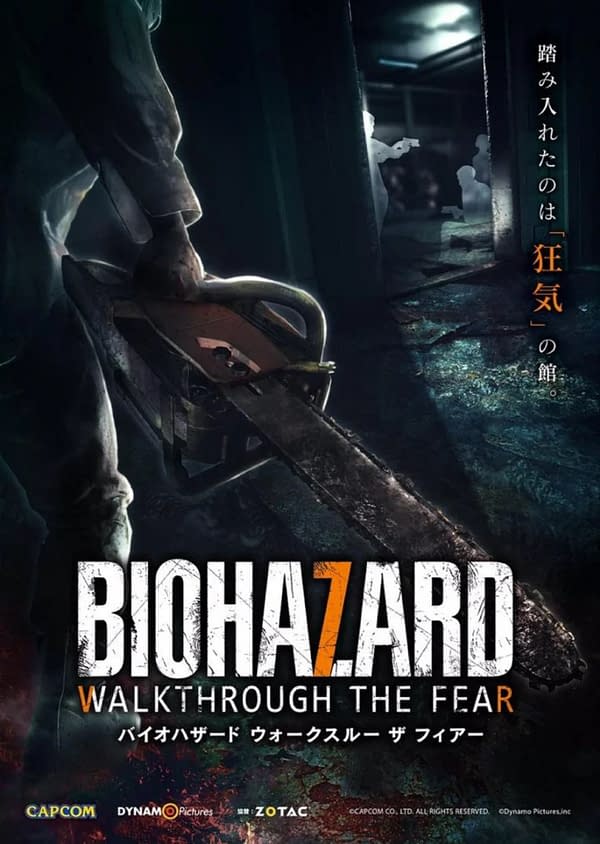 If you'd like a taste of what it will be, here's the teaser trailer that's been going around online for the past few days. Regardless of what you may think of Resident Evil 7 as a whole, this thing looks terrifying as hell. And we only wish we were in Japan in two weeks to try it out!
Enjoyed this article? Share it!