Shroud Only Got A Third Of His Audience To Follow Him To Mixer
The battle lines for major streamers being on platforms like Mixer, Twitch, and Facebook are being drawn every day, some coming with unforeseen effects. A few different websites have been tracking the audience move after streamers announce they're going from one platform to another, and the latest result may have some rethinking possible moves. StreamMetrics posted a report showing that after Michael "Shroud" Grzesiek moved from Twitch to Mixer in his new deal, only a third of his audience made the jump with him. His viewership dipped significantly from 718k unique viewers down to just 231k.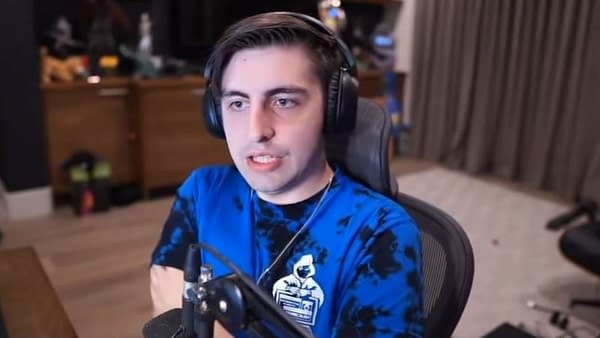 Now to give Shroud the benefit of the doubt, he did change to a platform people don't normally use. So getting people used to seeing him there will probably take time. Plus, we're pretty sure he's not too concerned since we're guessing his deal with Mixer gave him guaranteed money. Also, that's 231k more people watching Mixer than before he joined. So while he did suffer a loss, to the platform and him, everything is positive. At least for now. We'll see how things change a few months from now and if his audience grows or shrinks. But it has to be disappointing to some degree that only 32% of an audience share that big decided to shift over.