Tesla Cars Will Be Getting "Stardew Valley" In The Software
For some really odd reason, it looks like Tesla has made a deal to have the farming game Stardew Valley installed in their cars. Elon Musk himself tweeted the news, letting owners know that the cars would be getting a software update adding the game among others to the media library. This also comes with the news that they will be doing a "sneak preview" of self-driving cars.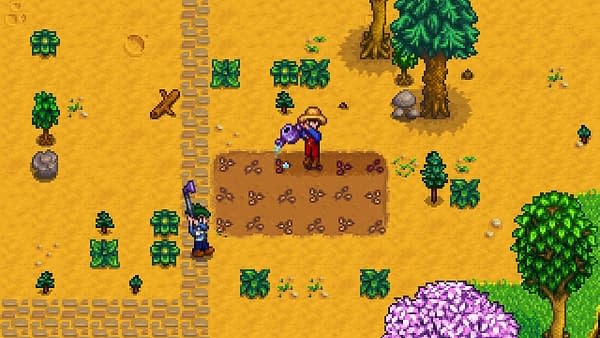 What puzzles us is… why? Don't get us wrong, we kinda dog the fact that this amazing indie game can now be found in Tesla cars. But considering the amount of work you need to put into it, along with the fact that you're driving, in a car that doesn't really offer anything for passengers, we have to ask who this is really for. And when are you honestly going to play Stardew Valley in a Tesla?