Posted in: Games, Video Games | Tagged: Enhance Studios, tetris, Tetris Effect: Connected
---
Tetris Effect: Connected Unlocks Two Levels To Celebrate The Film
You can enjoy two classic levels from the history of Tetris right now as Tetris Effect: Connected celebrates the new movie.
---
Enhance Studios have decided to celebrate the release of the new Tetris movie with a few new unlocked additions in Tetris Effect: Connected. For a limited time, the team has unlocked two secret levels that can only be achieved by getting to a certain level in the game. Those two themes are the classic 1984 PC version of the game and the all-too-familiar 1989 Game Boy look of the game. There's nothing really game-breaking about them or super special about the way they are setup in the game, these are basically throwback levels that will take you to the game's roots while experiencing it in a whole new light. You can see them in action in the trailer below as they are only around for a limited time.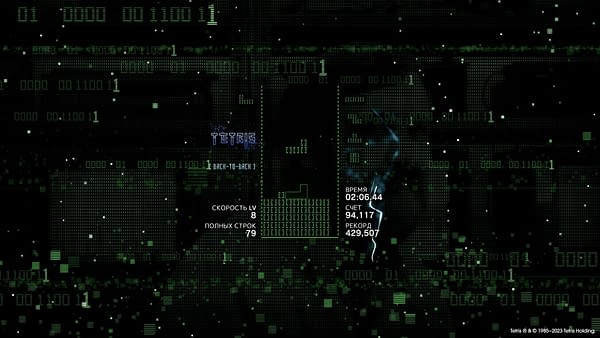 "Tetris Effect: Connected is Tetris like you've never seen it, or heard it, or felt it before—an incredibly addictive, unique, and breathtakingly gorgeous reinvention of one of the most popular puzzle games of all time, from the people who brought you the award-winning Rez Infinite and legendary puzzle game Lumines. Music, backgrounds, sounds, special effects—everything, down to the Tetriminos themselves—pulse, dance, shimmer, and explode in perfect sync with how you're playing, making any of the game's 30+ stages and 10+ modes something you'll want to experience over and over again. Plus, cross-platform multiplayer modes for competitive and cooperative play!"
"Over 30 different stages, each with its own music, sound effects, graphical style and background that all evolve and change as you play through them. Includes the all-new "Zone" mechanic, where players can stop time (and Tetriminos falling) by entering "the Zone" and either get out of a sticky situation that could otherwise lead to "Game Over," or rack up extra Line Clears for bonus rewards. Players on different platforms can easily join Friend Match rooms with the new Room ID feature."
---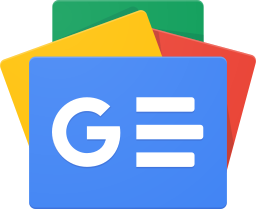 Stay up-to-date and support the site by following Bleeding Cool on Google News today!