The ESA Foundation Makes A Scholarship For College Esports Players
An interesting piece of news from the ESA Foundation, as they have created an esports scholarship for college players. The organization announced this week that they have created a scholarship for esports competitors who intend to play for a college team. Much in the same way scholarships are provided for other sports at universities across the country. It is the third the ESA provides, the other two are a Computer and Video Game Arts Scholarship, and one co-awarded by Gay Gaming Professionals for service to LGBTQ+ communities. Here's a quote from the press release.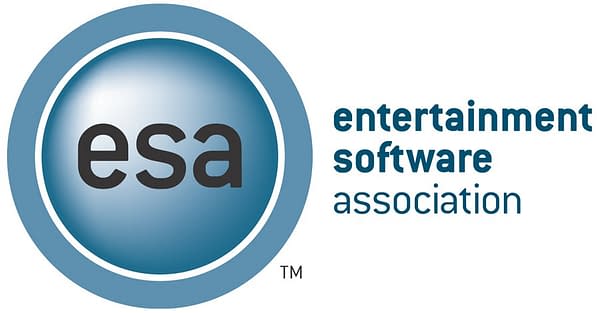 "The ESA Foundation is devoted to empowering the next generation of video game creators and fostering an industry in which those creators reflect the players they're making games for," said Anastasia Staten, the ESA Foundation's executive director. "We're excited to expand our scholarship offering this year to include underrepresented students passionate about esports, which has quickly become one of the most popular forms of entertainment. But it's also important that aspiring game creators get to tell their unique stories in ever-more-creative ways."
The application process for all three scholarships ends on March 3rd, 2020. If you're an esports player who is also looking for an education this is a chance to knock both out in one swing.