The "Half-Life: Alyx" G-Man Speaks After A Decade Of Silence
After not hearing his voice in over twelve years, we finally hear the first words from G-Man as he prepares to return in Half-Life: Alyx. The overloading bureaucrat has been a fixture of the series since the beginning, but with Valve not making a new Half-Life for so long, we haven't heard much from him these days. That all changed yesterday evening.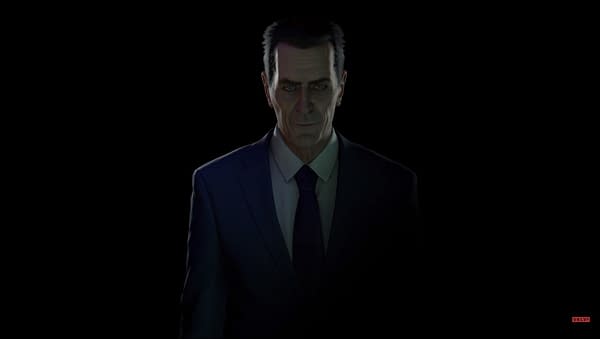 As we bid farewell to 2019 and head into a new decade, the voice actor for G-Man, Mike Shapiro, decided to give us a welcoming present. Kick back and listen to his sinister dulcet tones greeting us into the new year. As well as put some dread into our soles for what awaits us in Half-Life: Alyx.