"Monster Hunter World: Iceborne" Japanese Ads Reveal Yian Garuga
It looks like we're getting one more surprised out of Monster Hunter World: Iceborne as an old face has reared its ugly head in a new commercial. Capcom released a new Japanese commercial for the latest expansion on August 22nd, and with it came an unexpected surprise as Yian Garuga made an appearance. The Bird Wyvern first appeared in Monster Hunter Freedom, as a purple menace that gave players some of the most epic battles they'd seen in the game. Now it appears they have returned for you to tangle with.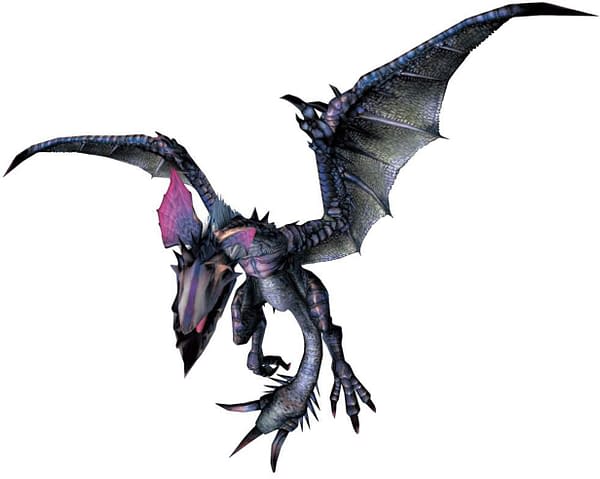 You can see Yian Garuga appear between the 0:13-0:15 marker as he screams at you and then attacks a Deviljho. You'll be able to look for him when Monster Hunter World: Iceborne is released on September 6th.