The Latest Nintendo Switch Patch Didn't Add Anything Major
Some of you may have noticed a new patch for the Nintendo Switch pop up yesterday. Don't worry, there wasn't much to it. Usually when Nintendo throws in a patch they're looking to fix something or bring about a new feature or do something exciting that will lead to some kind of news. People got wind of a new patch coming a week ago, which turned out to be 10.0.3 that was released on May 25th. But at the time no one really knew anything about it or what to expect from it. Turns out, there's a good reason no one knew: there was nothing special about it. The whole update, as described on Nintendo's own website, was for "General system stability improvements to enhance the user's experience." At best, some hackers only saw an improvement in the way the menu flows and how the internet connection is handled, but that's about it.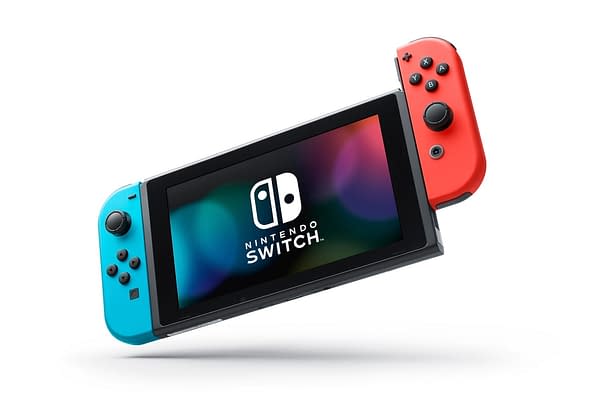 That's it. That's really everything it does unless someone finds a hidden code that secretly added an English translation of Mother 3 to the console. The reason people put so much emphasis on this update is that with E3 2020 canceled, people are diving into every nook and cranny trying to get info on what the next set of announcements from Nintendo could be. The reality is the company isn't going to be giving up anything for free this early. The fact that we got a Metroid Prime Trilogy leak is due in part to a careless listing from a retailer, and had nothing to do with the company letting something slip on their end. Basically what we're saying here is if you're one of those obsessed people waiting for info before it drops, the last place to be checking right now is Nintendo's patch updates for the Switch.