The new 1.45 patch has just be made live by Blizzard on the Overwatch PTR, which contains some of the new controversial changes. The company released full patch notes here, and we have the liner notes to it all for you below. But the shorthand is that this introduces the new Hero Pools system. Along with some new Workshop features for you to try out. All of which is available for you to play today in Overwatch's PTR. Best of luck to you, heroes.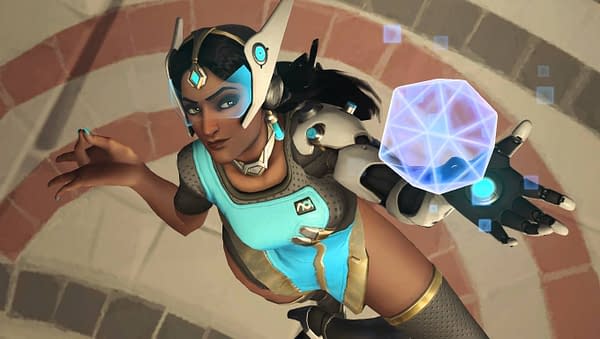 NEW FEATURE: HERO POOLS
We will be introducing Hero Pools starting in Season 21 of Competitive Play. Much like Map Pools, rather than having all heroes available for play at all times, a weekly changing list of heroes will be available. The list will include the vast majority of the hero roster, with only a few being excluded during any given week. We think this feature will help keep Competitive Play interesting, as team compositions will change more frequently during a season.

It is important to note that Hero Pools is a new feature that may not last past this initial season. Throughout the season, we will be adjusting the types of Hero Pools available. In addition, it is possible we will also adjust the frequency with which they change.




NEW WORKSHOP FEATURES:

Custom Game Maps

Workshop Chamber – A 40m x 40m x 40m enclosed room
Workshop Island – A 40m x 40m island surrounded by water
Workshop Expanse – A 900m x 900m flat plane




EXPERIMENTAL CARD
Experimental won't be live in this PTR patch but will be available when the patch goes to retail later this month.
Enjoyed this article? Share it!