For the second time in a month-long period, Twitch is under criticism from its community of streamers for promoting other streamers' content over theirs. The new controversy comes from the company promoting Pokimane's channel in ads before you can see other people's content, which was promoting an event she was taking part in during the 2019 Pro Bowl. The situation might not have been so bad had the company not done this once before with Ninja's New Year's Eve event just a few weeks prior. The company took the ads down but didn't offer an apology, just an explanation about the situation.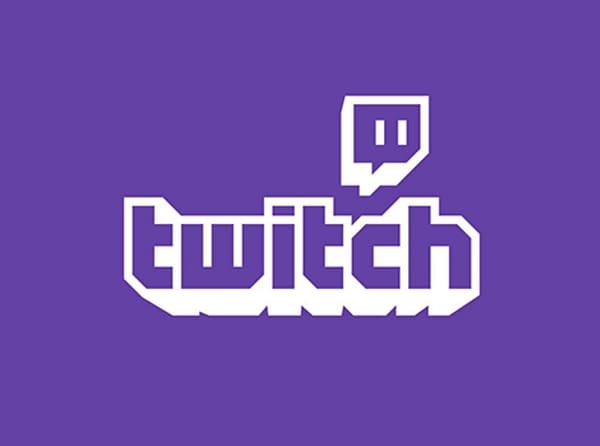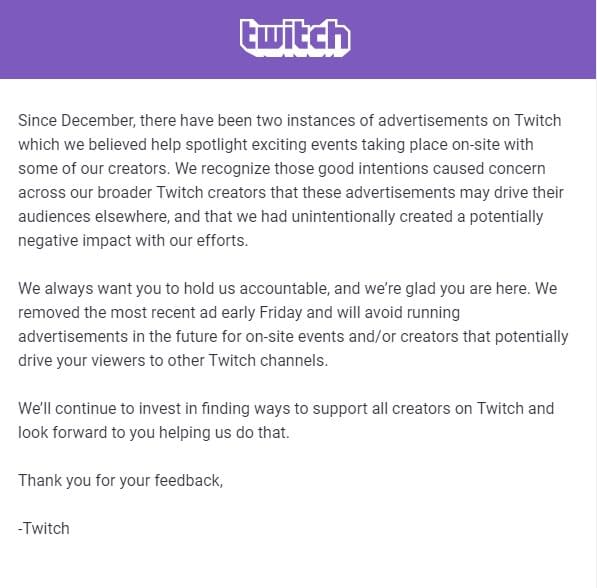 As far as how Pokimane took the situation, she handled it in stride and offered a Ninja-like response to the controversy the same way Ninja did when his event was happening.
While it's easy to understand the perspective of streamers who work hard to build their brand and their audience not wanting ads for someone else popping up on their feed and possibly taking people away, the thing that people tend to forget in moments like this is that they don't own their page on Twitch. They use the platform to get themselves noticed and broadcast, but ultimately, they don't own the medium they're using. Same as how The Good Place doesn't own NBC, it just resides there. In the eyes of Twitch, the more people they can bring in on the product as a whole, the better. Sometimes by any means necessary.
It was a dumb move to promote one streamer's feed on everyone else's, and they were wise to pull the ads. But if you're a Twitch streamer/partner and you don't think the company will exploit any advantage they can to get as many eyes as possible on something major, then brace yourselves to be angry at the next round of ads to come in a month or so when they score another major broadcasting event with a public entity.
Enjoyed this article? Share it!