Bandai Namco is kicking off Season Three in Dragon Ball FighterZ with a new trailer showing off Ultra Instinct Goku and Kefla joining the fight. Both characters add another depth to the roster with power moves we haven't encountered yet. In some ways, the new version of Goku is pretty much a god, but there's a price to the heavy hits and quick moves. It's basically the only way you're going to counter-balance what is essentially the new top-tier version of a Saiyan.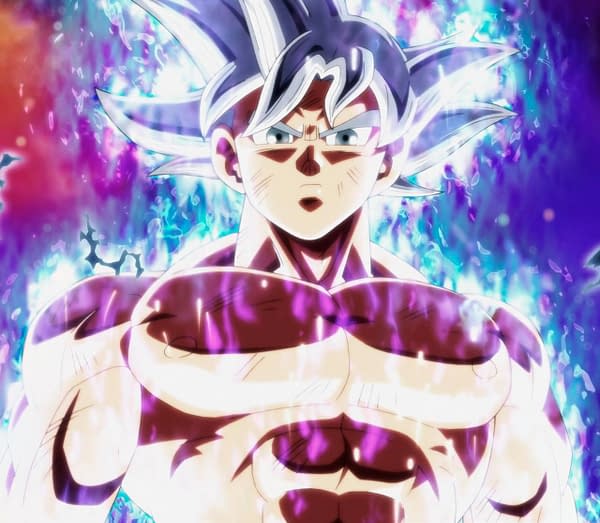 Meanwhile, Kefla from Dragon Ball Super joins the battle as another quick-flight character that doesn't quite pack a punch like others but is a hell of a lot faster around the fighting area. Kefla will be added to the game on February 28th while Ultra Instinct Goku will be coming sometime this spring. Plus, we now know there will be three more DLC fighters added to the mix throughout Season Three of Dragon Ball FighterZ. Fingers crossed they actually take a chance and add some weird ones to the mix. Because I don't care what version they give us and if he has superpowers or not, I wanna fight as Master Roshi.
Enjoyed this article? Share it!