Yesterday we learned through Famitsu that Yakuza 4 HD will be released in Japan in early 2019, but today we've learned there's a significant change. Gematsu scored the exclusive news from SEGA that they recast the main protagonist role of Masayoshi Tanimura to avoid any controversy about the game moving forward. For those of you not in the loop, the character was originally voiced by Japanese actor Hiroki Narimiya, who also serves as the model for the character in the game. In 2016, Narimiya abruptly quit following accusations of cocaine use and practically vanished from public life.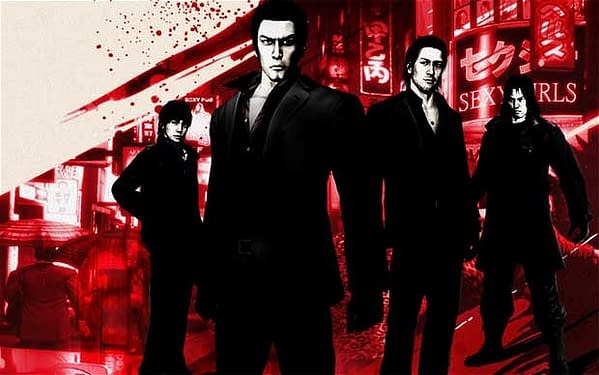 While the character model can't really be changed without doing some kind of massive undertaking, SEGA decided to simply change the voice actor for Yakuza 4 and have replaced Narimiya with Toshiki Masuda. You might know Masuda best as Eijiro in My Hero Academia. We're sure there are some diehard fans out there who will say the change is unnecessary or who were fans of Narimiya's work and call foul. But considering how serious those kinds of things are taken in Japan, we totally understand the choice the company made. The game is set to be released on January 17th, 2019 in Japan, but no word has been given yet as to when we'll see an edition in the west.
Enjoyed this article? Share it!