With the DCEU (or Worlds of DC, as they're calling it now) at Warner Bros. cooling their heels post-Justice League but at the same time making waves with Aquaman and Wonder Woman 1984, it stands to reason that looking for additional high-profile options for the next DC Comics-based film is happening.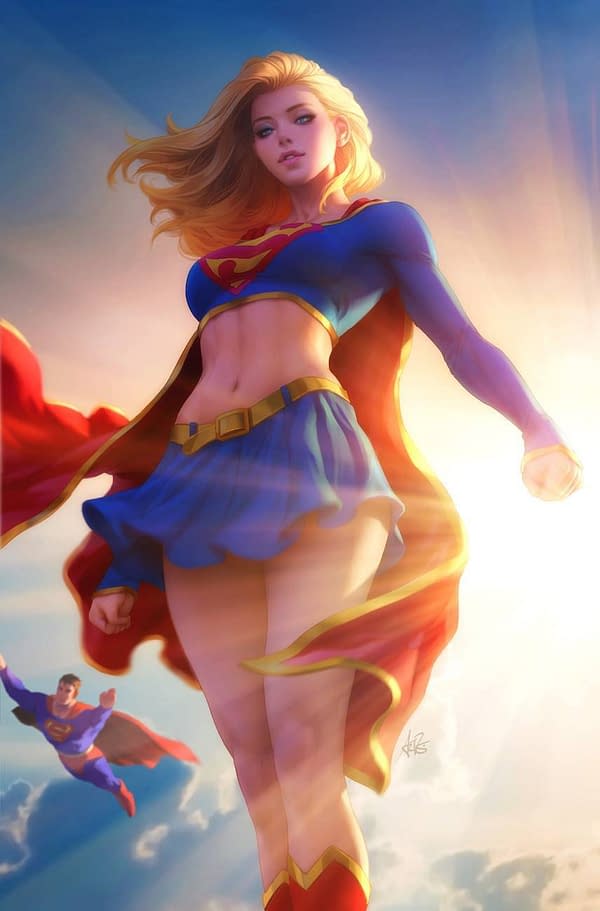 Deadline is reporting that according to their sourced (and confirmed) information, WB is currently seeking to develop and produce a new film based on Kal El's (aka Superman) cousin, Kara Zor-El, aka Supergirl.
The character has been enjoying a modern renaissance with the Berlanti-verse Supergirl series on The CW starring Glee's Melissa Benoist, following Laura Vandervoot's portrayal on the previous Kryptionian/Kandorian series Smallville.
There are almost no details about this project yet, as it's in the extremely early days of being developed. Deadline does say that Oren Uziel is currently working on the script, however. There is also no indication that the current tv Supergirl, Melissa Benoist, would or would not be involved.
This story is developing and we'll let you know when additional information is revealed.
Enjoyed this article? Share it!