Posted in: Movies, Warner Bros, Wonder Woman | Tagged: alamo drafthouse, film, wonder woman
---
Alamo Drafthouse Announces Women-Only 'Wonder Woman' Screening And Men React Predictably
In celebration of Wonder Woman the Alamo Drafthouse theater chain announced that they will be hosting a women-only showing of the upcoming movie according to Entertainment Weekly. The Drafthouse made the announcement about the one night only event but then had to add a second showing because the first sold out so quickly.
Apologies, gentlemen, but we're embracing our girl power and saying "No Guys Allowed" for one special night at the Alamo Ritz. And when we say "People Who Identify As Women Only," we mean it. Everyone working at this screening — venue staff, projectionist, and culinary team — will be female. This set off the internet in ways that no one could have predicted in that a bunch of guys got really mad about one, but now two because the first sold out so fast, screening about a movie at a theater; they cried misandry. It isn't, of course, but any perceived threat to the fragile masculinity of men is considered apocalyptic at the very least. They began to cry discrimination on the facebook announcement for the event which backfired on them perfectly.
The Alamo Drafthouse didn't seem to care about the complaints and replied to the fragile egos with the appropriate amount of snark. They also didn't back down and when the screening sold out quickly they added another.
Despite the obnoxious crying "the Streisand effect" was already in full motion as the crying only seemed to bring more attention to the event. Since the story has made headlines New York City added their own women-only screening and to add a little icing to the cake all the proceeds from that screenings are going to Planned Parenthood.
---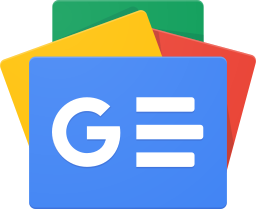 Stay up-to-date and support the site by following Bleeding Cool on Google News today!