Bill Murray to be Honored for Lifetime of Work by Wes Anderson
Wes Anderson and Bill Murray have worked a lot together, and Anderson will have the privilege of presenting Murray with a lifetime achievement award later from the Rome Film Festival.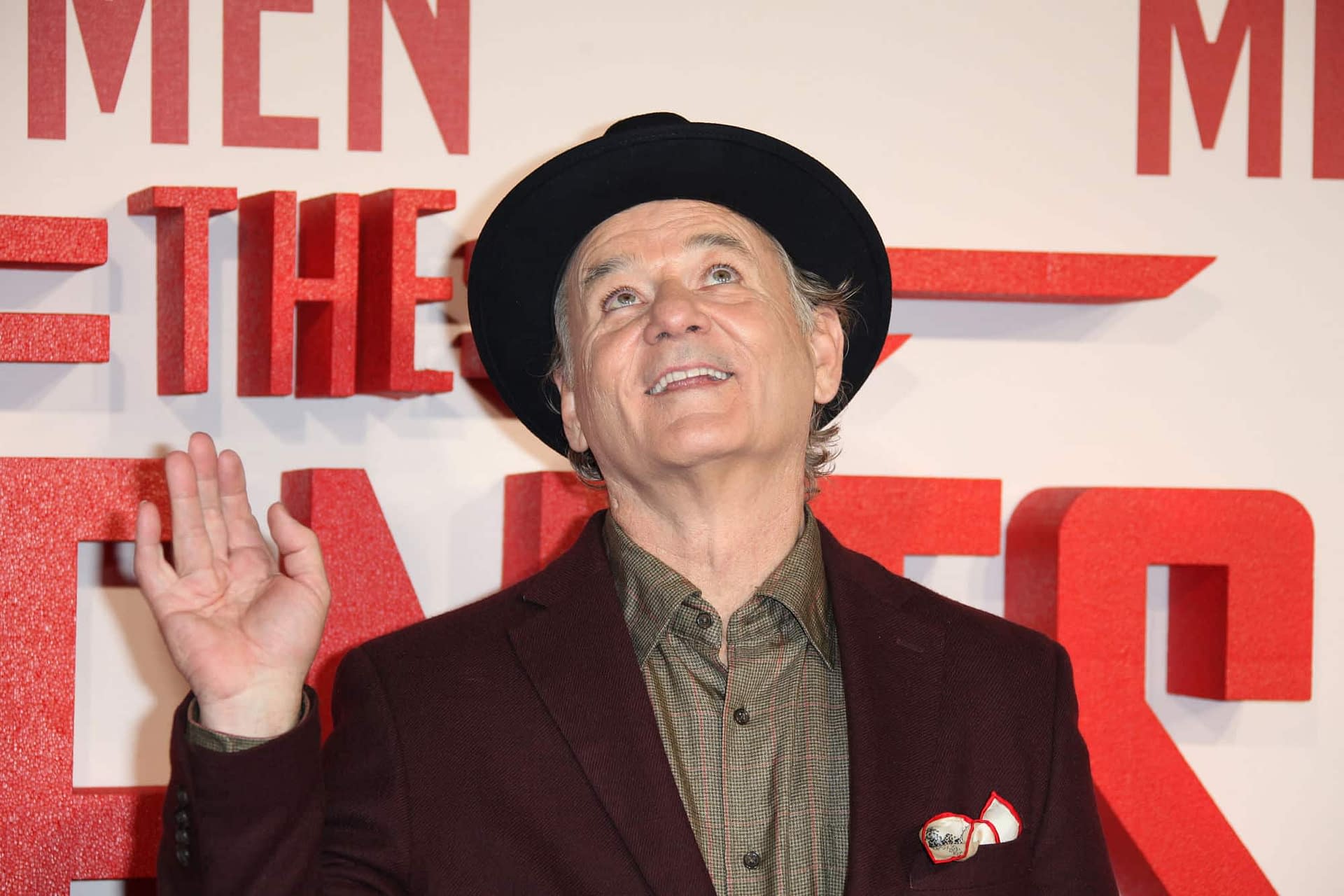 Anderson has directed Murray in a considerable number of roles over the last 20 some odd years, with Murray starring in a number of his films, and having at least a cameo in films that he's not front and center in.
The filmic duo started working together in 1998 with Rushmore, in which Bill Murray starred opposite Jason Scwartzman as a private school teacher who finds himself in a peculiar rivalry with one of his students. Since Rushmore, Murray has appeared in every single Anderson movie, including The Royal Tenenbaums, The Life Aquatic with Steve Zissou, The Squid and the Whale, The Darjeeling Limited, Fantastic Mr. Fox, Moonrise Kingdom, The Grand Budapest Hotel, and Isle of Dogs.
It's hard to say who has had the bigger impact on the other's career- Murray was a huge household name throughout the '80s and '90s, but he wasn't in high demand when Rushmore was released. Still, that period of time was something of a renaissance for Murray, with both Wes Anderson and Sofia Coppola using him to critical success during this period of time.
The Rome Film Festival will present the honor during a panel with the Bill Murray, who will be on stage to discuss his exceptional career.
The Rome Film Festival also has plans to honor a number of other film creators during the event, including Japan's Kore-eda Hirokazu, who will be making the trip to Rome to hold a retrospective and "Close Encounter" session.
Rome will also celebrate the life of late Italian director Gillo Pontecorvo, which will be taking place on the one hundredth anniversary of his birth. The film festival will be presenting a restored print of his holocaust film, "Kapò", which has just been restored.
Bill Murray can currently be seen in The Dead Don't Die, which was directed by Jim Jarmusch.