Lionsgate Developing Blair Witch TV Series for Studio L
It's almost surprising this hasn't been done yet, but it looks like Lionsgate is actively developing the Blair Witch property for a TV series for their new project, Studio L.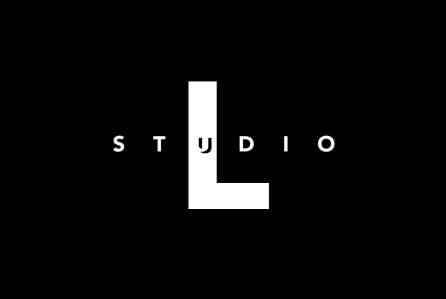 Deadline reports that Lionsgate is looking to bring some of their existing properties to their new project, Studio L, one of which being the shaky-cam horror/thriller that launched a thousand copycats.
Studio L Executive Vice President Seth Laderman said in a statement:
"In today's fast-changing media landscape, Lionsgate is committed to creating and distributing various types of content for next generation audiences with some of the most exciting creative voices and innovative partners in our industry.

The projects announced today signal our commitment to finding stand-out material, incubating new talent, and delivering authentic storytelling.

We will also continue to cultivate and foster fresh opportunities with existing Lionsgate properties, all built around Studio L's low-risk, high-reward distribution model."
Studio L also already has several releases on the horizon including The Honor List, which will also be the first thing from POPSUGAR Films scheduled for a May 11th, 2018 release date. There's also Most Likely to Murder, which is hitting during South By Southwest.
Blair Witch as a TV show could work — maybe better than the most recent film versions of the story. A little more time to develop the characters, and the supernatural menace of whatever power they choose to use.
Whaddya think: would you watch it or should it fade into the forest?