We really love pretty much ALL of BossLogic's art pieces. He's done Marvel, DC, video games, Dragon Ball Z; you name it, BossLogic has reimagined it.
Today's piece just happens to portray Wonder Woman star Gal Gadot as Princess Kitana from Mortal Kombat, and we have to say, we kind of want this remake now.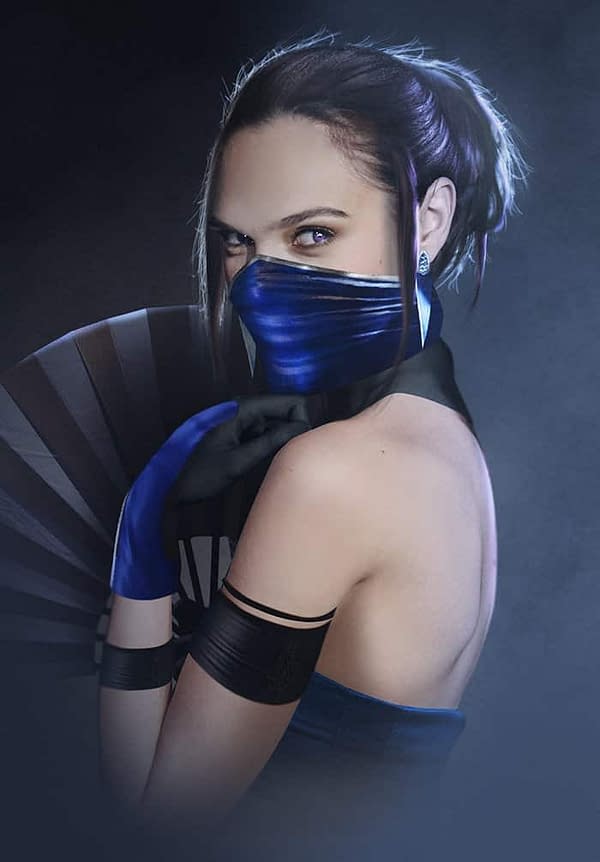 I was watching the original #mortalkombat movie yesterday and it clicked to me that @GalGadot could totally play another Princess, she even looks like the original Kitana @noobde @WarnerBrosEnt pic.twitter.com/AzO9NZo1p2

— BossLogic (@Bosslogic) November 9, 2018
There have been rumors that we're getting a reboot film-wise of Mortal Kombat, but so far nothing has progressed past rumblings.
Gadot can next be seen/heard in Disney's Wreck It Ralph 2: Ralph Breaks The Internet.
Enjoyed this article? Share it!