Chris Evans Told Anthony Mackie About THAT 'Avengers: Endgame' Moment [SPOILERS]
We're getting down to the point when we're gonna stop putting spoiler warnings in our posts about Avengers: Endgame, but this particular one deals with a not-small emotional moment in the 22nd Marvel Studios film. If you haven't seen the $1.6 BILLION-dollar box office giant yet, you either should, or not read this post yet.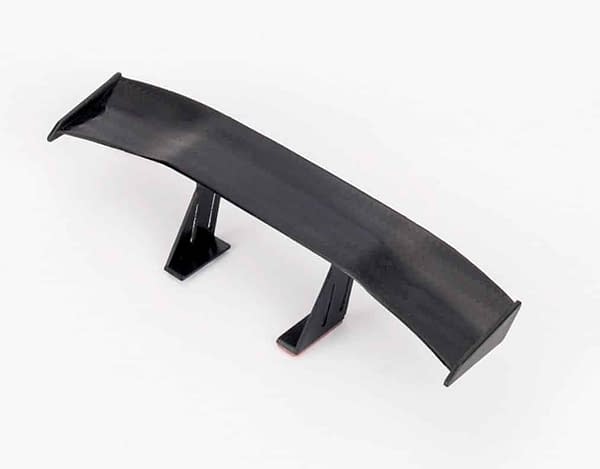 In the final act of Endgame, we find out what exactly Captain America (Chris Evans) did during his journey to return all the Infinity Stones to their proper timelines, as promised to the Ancient One (Tilda Swinton) by Hulk (Mark Ruffalo).
Some of us saw this outcome on the horizon, in part due to a line earlier in the film where Cap tips his cowl to a recent comic story, meaning that the film would more than likely also acknowledge other possible recent Marvel storylines. In this case, it pertained to the next Avenger to carry the signature Howard Stark-made vibranium shield.
Back in 2014, Marvel Comics introduced the idea that Sam Wilson aka Falcon, would take over the persona of Captain America following a sudden reversal of the super serum, leaving Cap as an 90 year-old man in the middle of a battle. Obviously Steve Rogers gets a much better send off in Endgame, the result is still the same, with Falcon (Anthony Mackie) being handed the shield.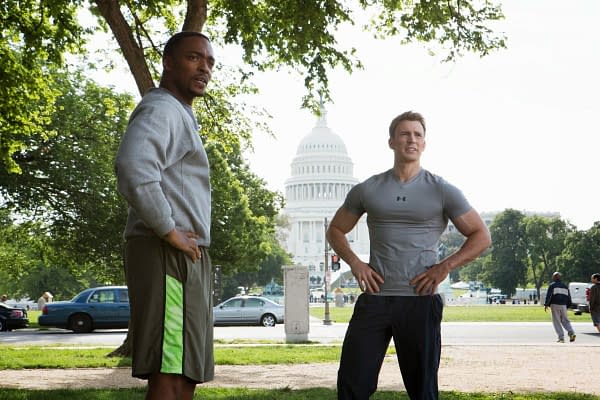 It turns out that Chris Evans is who actually told Anthony Mackie about the story decision, as Mackie just revealed to IMDB.
"We were at his [Evans's] house and he goes, 'You excited?' And I go, 'What are you talking about?' and he goes, 'You don't know?' He jumps up, runs out of the room and comes back in with the script.
We cried. We drank. We laughed. I am very happy I got that moment with Chris, for him to not only pass me the shield, but to tell me it was happening," Mackie shared.
How does the actor feel carrying on the legacy of such an iconic character?
"It means a lot to me for my sons to see Captain America as a black dude and for me to be that dude to my sons. So that moment was not just, 'Hey, we're acting.' It was more of a thing. And then they cut and I cried. And Chris cried. And the Russos cried. And everyone cried. It was an emotional day."
Avengners: Endgame is currently in theaters now.