A new CinemaCon means a whole bunch of new standees from upcoming movies. This is the place for new standees after all. Despite the fact that Fox does not have a presentation this year there was plenty of Dark Phoenix on the show floor. There was a standee version of the poster.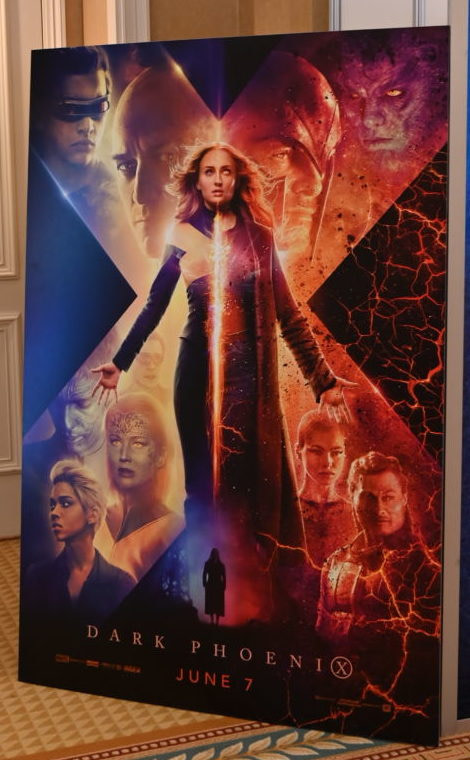 There is also a full standee that actually looks pretty awesome.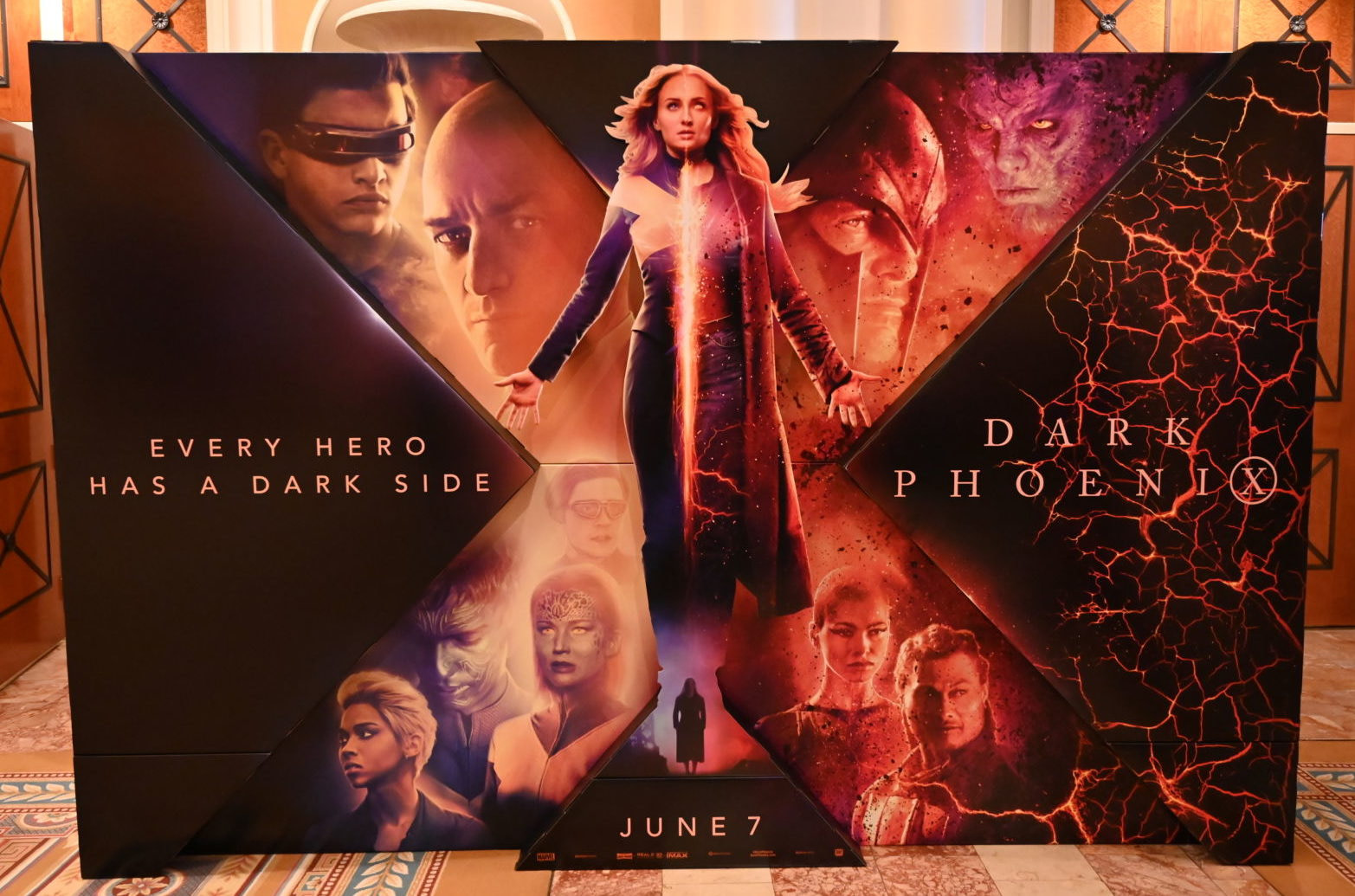 The hype for this movie still feels a little muted and considering the fact that the rest of the X-Men movies are in a bit of a limbo this could be the swan song of this version of the X-Men universe.
Summary: Jean Grey begins to develop incredible powers that corrupt and turn it into a Dark Phoenix. Now the X-Men will have to decide if the life of a team member is worth more than all the people living in the world.
Dark Phoenix, directed by Simon Kinberg, stars James McAvoy, Michael Fassbender, Sophie Turner, Jennifer Lawrence, and Nicholas Hoult. It will be released on June 7, 2019.