Stallone Action Classic Cliffhanger Coming To 4K May 30th
One of the 90's best action films, Cliffhanger, is getting a 30th anniversary 4K Blu-ray Steelbook release in May.
---
Cliffhanger is a 1993 action thriller starring Sylvester Stallone, John Lithgow, Michael Rooker, Janine Turner, Leon, Paul Winfield, and Ralph Waite. It was directed by Renny Harlin and is one of the most underrated action films of the 90s. In the last year or so, people have rediscovered this one, and the drama of it sneaks up on you. The stunts are crazy, and Stallone is just about to finish his big run of action films in a couple of years. He was still at his peak here. The film is getting a 30th anniversary 4K Blu-ray Steelbook on May 30th. While none of the special features appear to be new, the film is going to look gorgeous on a large TV in 4K. Check it out below.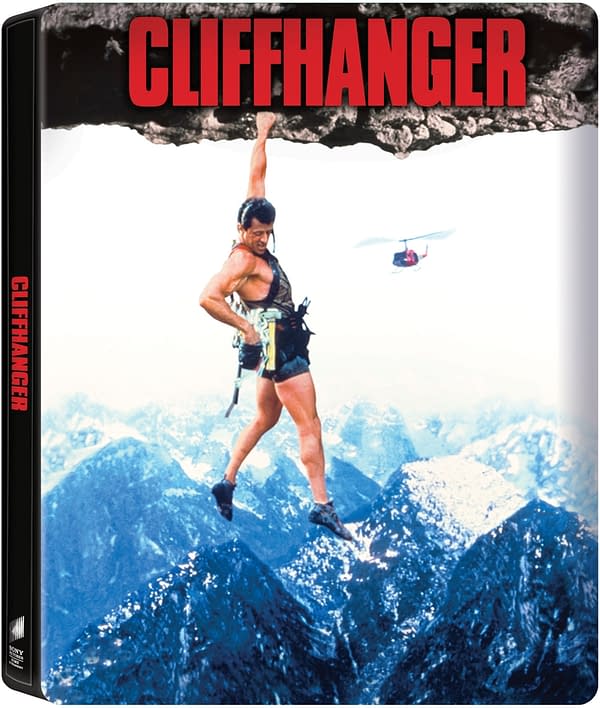 Cliffhanger 30th Anniversary 4K Steelbook Details
"Sylvester Stallone, John Lithgow, Michael Rooker, Janine Turner, and Ralph Waite star in this high-altitude avalanche of action: a non-stop adventure peak with suspense and capped with heart-quaking terror. For Rocky Mountain Rescue, the mission is almost routine: locate five climbers. With the woman he loves (Turner) and his best friend (Rooker), Gabe Walker (Stallone) braves the icy peaks only to discover that the distress call is really a trap set by merciless international terrorist Eric Qualen (Lithgow). Now millions of dollars and their own lives hang in the balance. Against explosive firepower, bitter cold, and dizzying heights, Walker must outwit Qualen in a deadly game of hide-and-seek."
4K ULTRA HD DISC
Feature presented in 4K resolution with Dolby Vision, approved by director Renny Harlin
Dolby Atmos + 5.1 audio
Special Feature:

17 Never-Before-Seen and Previously Available Deleted Scenes

Presented in 2.40 and in HD
BLU-RAY DISC
Feature presented in high definition
5.1 audio
Special Features:

Commentary with Director Renny Harlin and Sylvester Stallone
Technical Crew Commentary
A Personal Introduction from Renny Harlin
Deleted Scenes with Director Intro
Stallone on the Edge: The Making of Cliffhanger
Special Effects Featurette
Storyboard Comparisons
Theatrical Trailer
---
---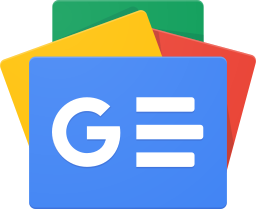 Stay up-to-date and support the site by following Bleeding Cool on Google News today!