'Clownado' May be the Greatest Terrible Thing Ever
I just watched the trailer to Clownado, and suddenly it's the early 1990's all over again, and I'm scouring my late night video store looking for Puppetmaster movies. Clownado has that cheap, shot on video aesthetic that I didn't realize I was craving so badly.
Clownado looks like amazingly pure trash, and I can't wait to watch it. Behold the glory of Clownado. Let it wash over you, and cleanse you of your worries.
Cursed demonic circus clowns set out on a vengeful massacre using tornadoes. A stripper, Elvis impersonator, truck driver, teen runaway, and a dude get caught in the supernatural battle between femme fatal and the boss clown from hell.
Clownado is another epic low budget gem from Todd Sheets, the mastermind behind Dreaming Purple Neon, Bonehill Road, and the epic Durville Sweet & The Lost Temple of Ass Pirates segment of 2016's Grindsploitation.
Let's be completely honest: none of this stuff is high art. You're not going to win hearts and minds with any of it. But there is a certain sincerity and honesty at work with low budget horror, and it carries a love for the genre that is clearly infectious.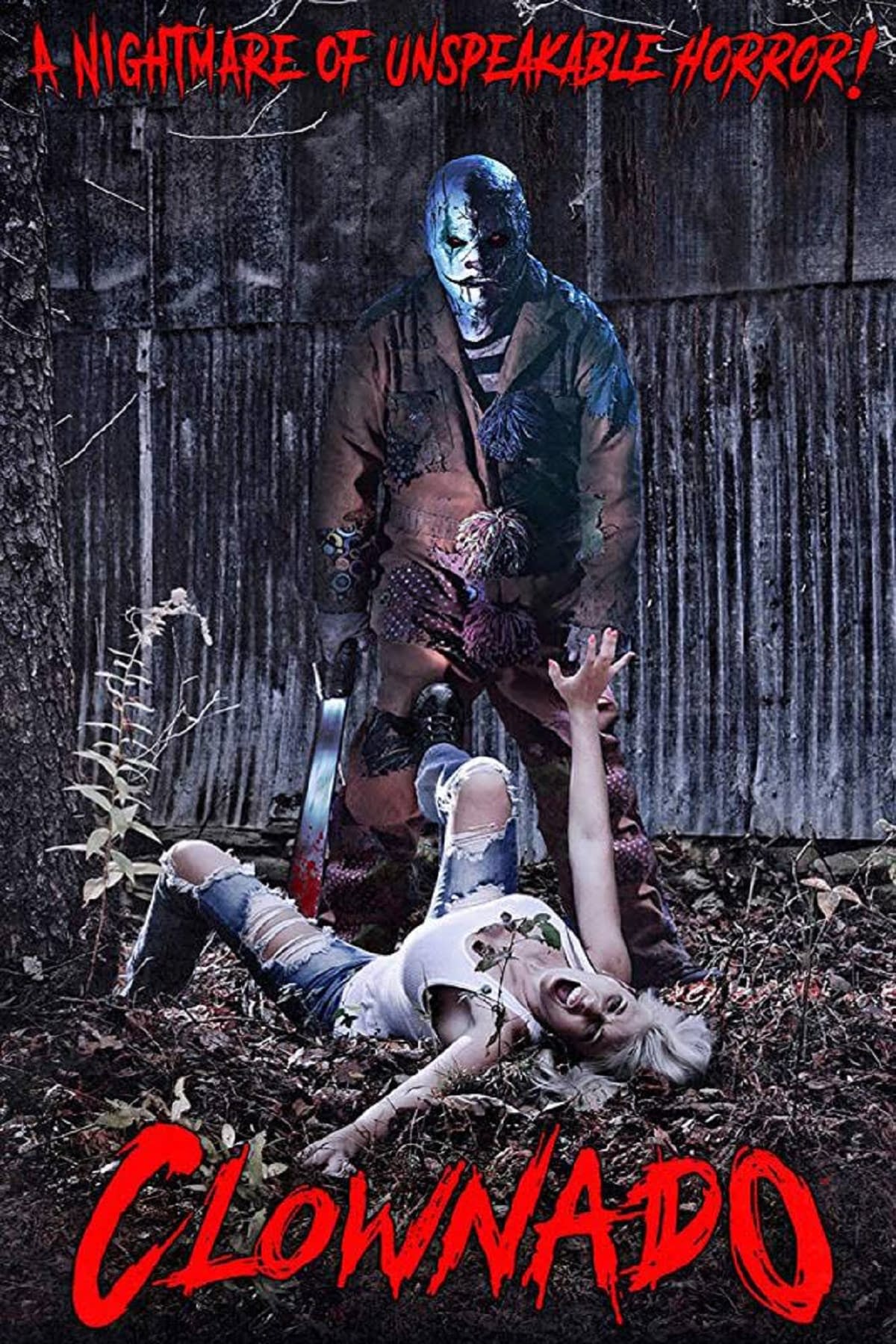 Sheets is actually something of a legend in the horror community, having made over 40 low-budget films in his career, which stretches back to the early '90s. Their's a reason his projects have that retro, straight to video feel to them- he started shooting that way and never looked back!
Just checking out the website of his company, Extreme Entertainment, shows a veritable gold-mine of this kind of content. I'm pretty sure I watched about a dozen of these on VHS!
It's pretty amazing what Sheets gets done with his budgets- Bonehill Road reportedly cost less than $20,000 to make, which is a testament to his passion for getting these projects made.
It's also really cool to see Linnea Quigley still working in the horror genre!
The official release date for Clownado is soon! (Most likely this summe) We'll keep you updated on news as we get it!
---
---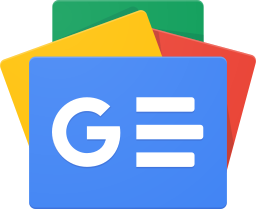 Stay up-to-date and support the site by following Bleeding Cool on Google News today!