The big screen adaptation of Dune finally has an official release date. For the better part of 2018 and 2019, one of the movies that everyone has been keeping an eye on is Denis Villeneuve's adaptation of the science fiction classic, Dune. Warner Bros. has been sparing no expense when it comes to the cast with names like Timothee Chalamet, Rebecca Ferguson, Dave Bautista, Stellan Skarsgard, Charlotte Rampling, Javier Bardem, and Josh Brolin all signed on for the production. Jason Momoa, Zendaya, and Oscar Isaac are all in talks to join according to The Hollywood Reporter.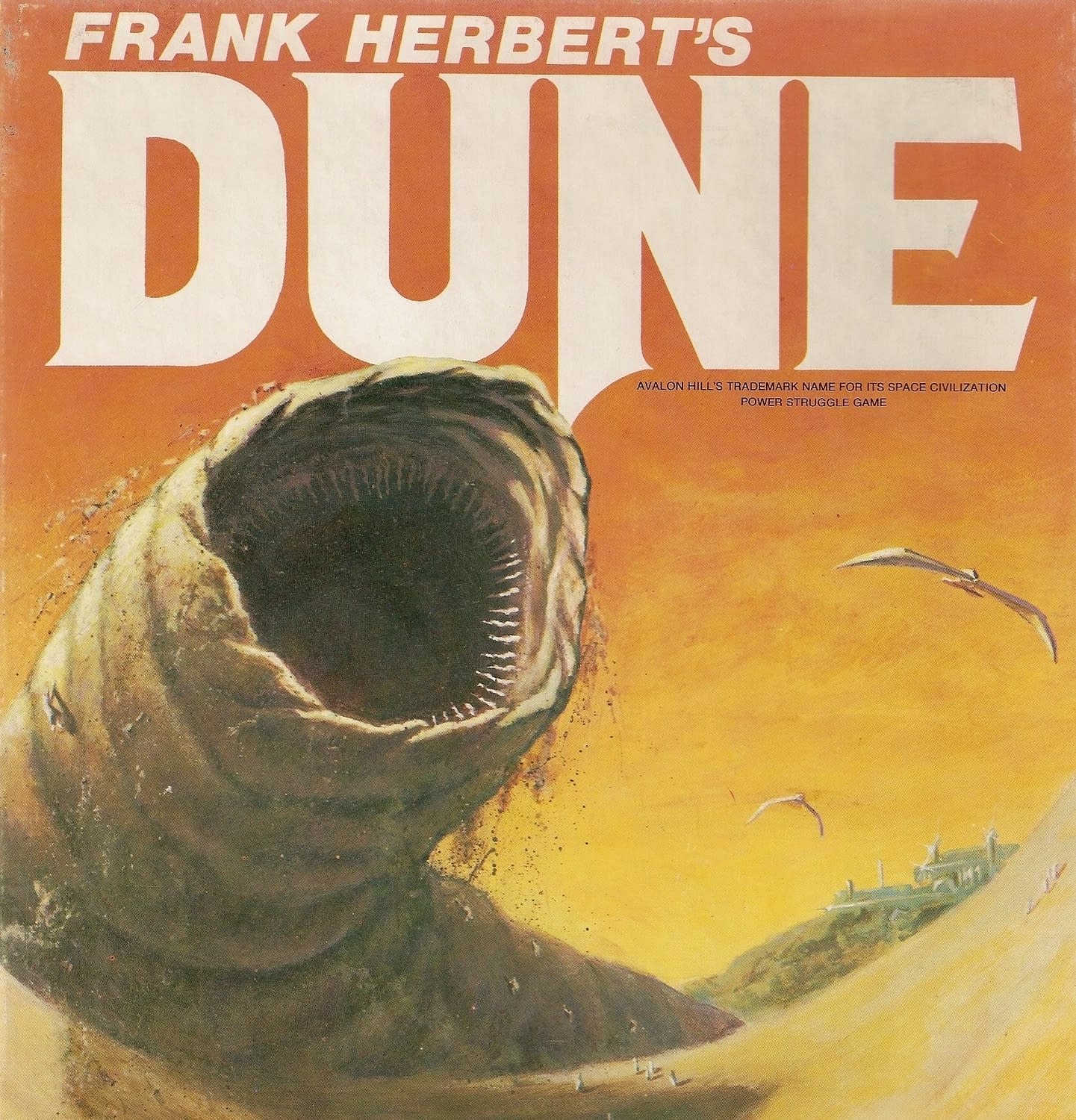 It seems that we have a release date now as well. According to The Hollywood Reporter, Warner Bros. has given Dune a primetime release of November 20, 2020. The report also says that the movie will be released in IMAX and 3D. The fall is considered the best time to release a movie that you think could have awards potential. With a cast like Dune has and the pedigree of the source material, there is a very good chance that Warner Bros. thinks they could have an awards contender on their hands.
Production on Dune is set to start sometime this spring in Budapest and Jordan.
Enjoyed this article? Share it!