Some of the cast from the 22nd Marvel Studios film Avengers: Endgame stopped by The Late Show With Stephen Colbert this week, and participated in the "Just One Question" segment. On it's own, not maybe the biggest-deal-ever, but, Chris Evans answer was certainly interesting.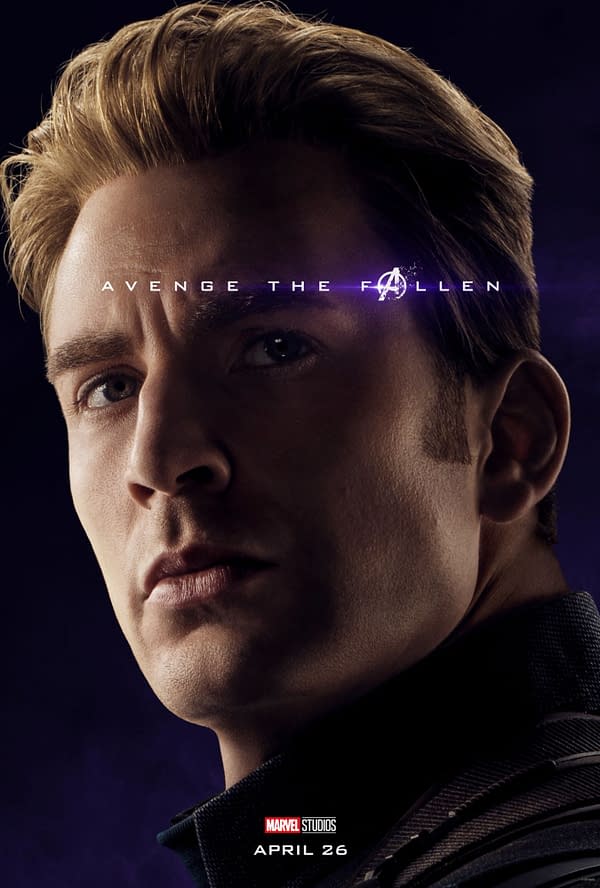 The cast were asked who they think the Avengers' greatest enemy is, and while most of the team said Thanos, Evans (who plays Captain America) had a different answer, that may confirm a particular Endgame theory:
"Honestly I'd say chafing. If you've ever run through an inter-dimensional portal in a skin tight body suit, you know what I mean."
Inter-dimensional portal, huh? This would confirm the often-mentioned theory that the team will use Scott Lange aka Ant-Man's (Paul Rudd) tech to travel to the quantum realm / another dimension to defeat the Mad Titan.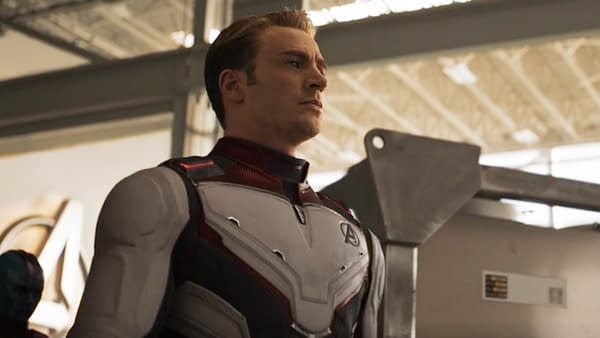 We've kind of accepted this as the likely case, as the new red and white suits are being called the "quantum uniforms" across various places (toy packaging, merchandise, etc.).
You can see the entire segment below:
The Russo Brothers Joe and Anthony return to the MCU to direct Avengers:Endgame, which stars Robert Downey Jr. (Iron Man), Chris Evans (Captain America), Josh Brolin (Thanos), Scarlett Johansson (Black Widow), Chris Hemsworth (Thor), Jeremy Renner (Hawkeye), Brie Larson (Captain Marvel), Danai Gurira (Okoye), Paul Rudd (Ant-Man), Karen Gillan (Nebula), Mark Ruffalo (Hulk),Don Cheadle (War Machine), Tessa Thompson (Valkyrie), and Bradley Cooper (Rocket Raccoon).
Avengers: Endgame hits theaters on April 26th 2019.
Enjoyed this article? Share it!